Specification
Product name: Transparent PET Plastic Sheet for Cake Box
Brand: DESU
Origin: Shanghai, China
Width: 300~1400mm
Thickness: 0.18~2.0mm
Weight: 50~150kg/roll
Shape: Roll/Sheet
Color: clear, white, green, blue, orange, brownetc, etc.
---
Safe and environmentally friendly
The cake box made of PET sheet is beautiful and light. Compared with PVC materials, PET sheets are safer and more environmentally friendly. It is non-toxic, odorless, hygienic and safe, and can be directly used for food packaging.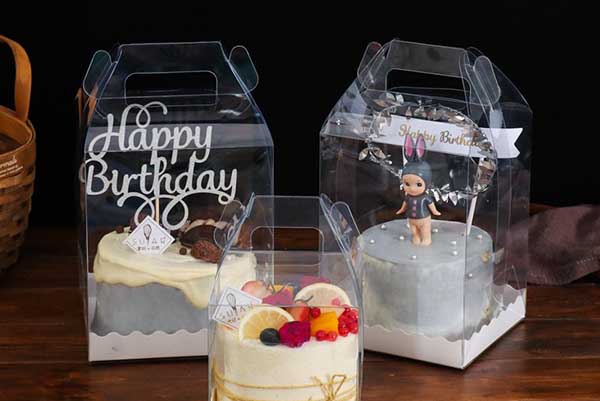 ---
The advantages of PET sheet
Transparent PET plastic sheet has many uses. It is reflected in all aspects of life. Among them, sheets with EVOH and ESD characteristics are particularly welcomed. It is widely used in life and industrial production, especially in the packaging field, such as fresh Meat trays, electronic product trays, cosmetic outer packaging, fresh fruit packaging, egg trays, toy and craft folding boxes, soft drink bottles and lids, cake boxes, bubble packaging for capsule medicines, face shields for epidemic prevention.