As a manufacturer of high-quality plastic sheets in China, DESU Technology actively develops trade relations with countries around the world. We rely on the advantages of our own factories and use international advanced equipment and technology to continuously develop new materials. At present, our products have been exported to dozens of countries. These materials meet the production needs of importing countries.

---
As the world's largest mobile phone manufacturer, Apple has strict requirements for mobile phone packaging materials.
---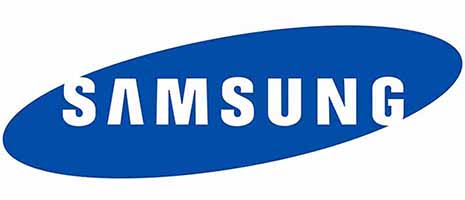 As South Korea's largest company, Samsung has been looking for the best quality cooperative suppliers around the world, and DESU is one of them.
---

As Japan's top optical equipment manufacturer, it never ignores any production link, especially for electronic equipment packaging materials.
---

As a rookie of China's mobile phone manufacturers, its continuous innovation and development in the field of mobile phones has also continuously increased the demand for material suppliers.
---
As a multinational information technology company, DESU is fortunate to be one of its suppliers.
Contact Us