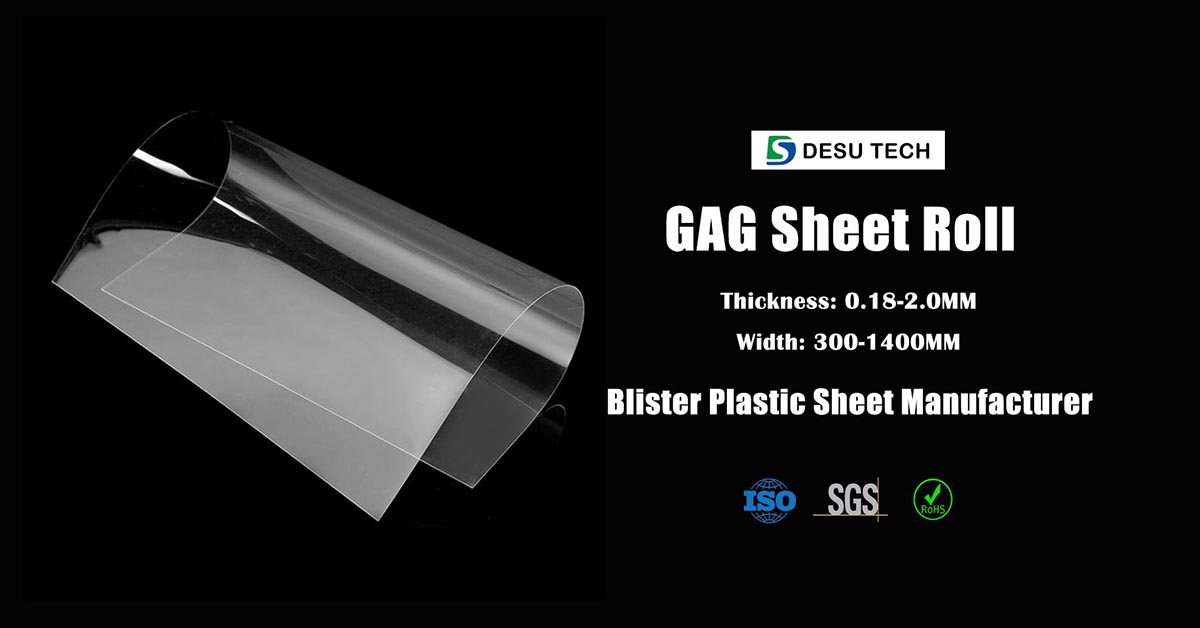 ---
DESU is a professional thermoformed GAG plastic sheet manufacturer. Our factory is located in Shanghai, China. We have advanced production equipment, professional production technicians, and our product quality is stable and reliable. Welcome friends from all over the world to inquire about product information.
---
Specification
| | |
| --- | --- |
| Product name: | GAG Plastic Sheet Roll |
| Brand | DESU |
| Origin | Shanghai, China |
| Material | APET, PETG |
| Thickness | 0.18~2.0mm |
| Width | 300~1400mm |
| Weight | 50~150kg/roll |
| Shape | Roll/Sheet |
| Application | Thermoforming packaging material |
---
Introduction
GAG sheet is a three-layer composite PET sheet. The middle layer is made of APET, and the upper and lower layers are made of PETG. The raw materials are co-extruded according to the appropriate ratio. It is especially suitable for packaging boxes that need to be bonded by high-frequency heat sealing and glue.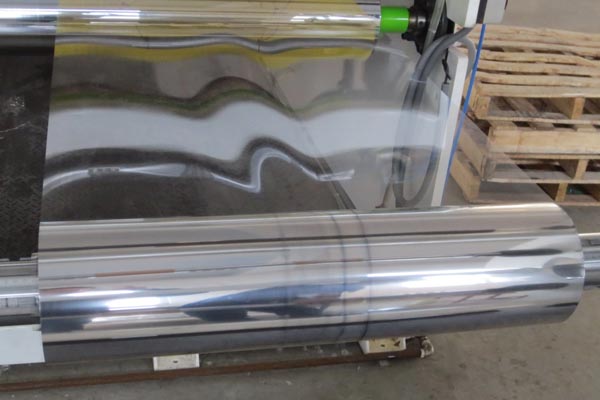 ---
Why choose GAG sheet?
Multi-layer co-extrusion lamination is one of the most widely used methods in the packaging material industry to obtain packaging materials with excellent comprehensive properties. By compounding materials with different properties, a composite material with excellent comprehensive properties can be obtained. GAG type composite material utilizes multi-layer co-extrusion process, which makes the composite material have excellent impact resistance and heat sealing performance of PETG material, while the base material is relatively low-priced APET material, which makes the material have better cost performance. It can be applied in areas where APET is restricted.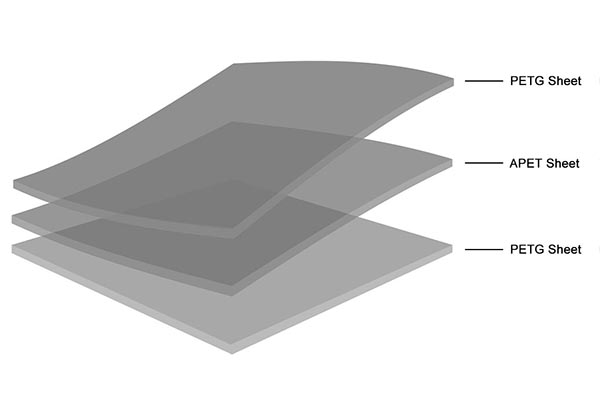 ---
Advantages of GAG Sheets
The transparency can reach more than 90%, and the texture is good, suitable for products that require high transparency.
The GAG sheet material is hard and durable, suitable for applications with high impact resistance.
Processing methods such as sawing, die cutting, drilling and laser cutting can be used, as well as cold bending and hot bending, bonding, welding and polishing, printing and coating.
It can be molded without preheating, with high precision, with a shrinkage rate of about 0.5%, the finished product is not easy to break and the thickness is uniform.
Can be recycled and used without polluting the environment.
---
Application of GAG sheet
GAG sheet is a very high-quality material, which can play a very important role in life after blister processing. Commonly used in packaging materials such as trays and blister boxes.
---
Purchase Notice
| | |
| --- | --- |
| MOQ | 5 tons |
| Payment methods | T/T, L/C, D/P, D/A, O/A, Western Union, MoneyGram, Cash. |
| Monthly production | 2000-3000 tons |
| Delivery time | 7–15 days |
| Port | Shanghai\Ningbo |