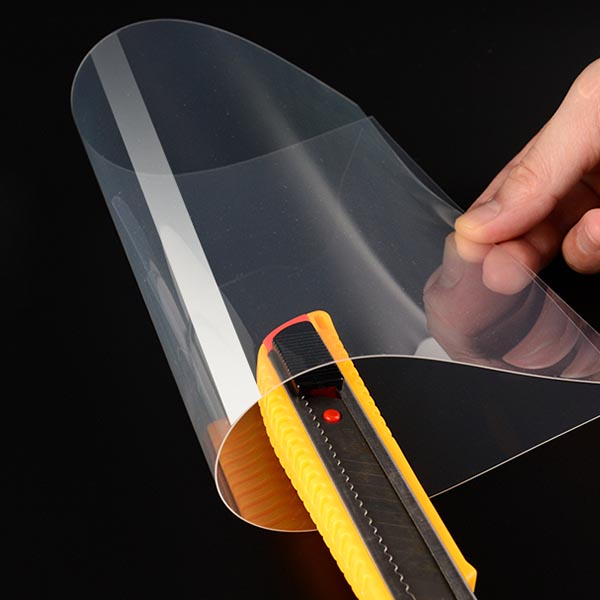 Specification
Product name: Rigid Anti-scratch PET Sheet Roll
Brand: DESU
Origin: Shanghai, China
Width: 300-1400mm
Thickness: 0.18-2.0mm
Weight: 50-150kg/roll
Shape: Roll/Sheet
Color: Transparent; Translucent; Black; White; Color.
---
Introduction
Rigid anti-scratch PET sheet material is a new environmentally friendly packing material, feathering high luster, high transparency, good barrier resistance ,and fragrance and fresh keeping performance. The product will not be whitened when stressed, is fold resistance, chemical corrosion resistant , and low temperature embitterment resistance. The product is wildly used in packaging electronic products, foods and pharmaceutical products.
---
Product Advantages
Anti-scratch, high chemical stability, good fire resistance, super transparent
High degree of UV stability, good mechanical properties, high hardness and strength.
Good aging resistance, good self-extinguishing and reliable insulation.
It is waterproof and has a very good smooth surface, and does not deform.