---
Desu Technology (Shanghai) Co., Ltd. supplies all kinds of thermoforming APET sheet rolls with anti-fog, scratch-resistant, anti-static, conductive, and high barrier properties. The thickness is between 0.18~2.0mm and the width is between 300~1400mm. The products are of high quality and low price, welcome to purchase!
---
Specification
| | |
| --- | --- |
| Product name | APET Sheet Roll, Amorphous PET Sheet Roll |
| Shape | Roll/Sheet |
| Thickness | 0.18~2.0mm |
| Width | 300~1400mm |
| Quality | 100%Virgin |
| PET Roll Diameter | ≤38 inch |
| Packing | PE film inside + kraft outside+pallet (paper tube diameter: 76mm, thickness: 10mm) |
| Color | Clear, White, Blue, Brown, Pink, Green, Yellow or Customized. |
| Performance | Anti-fog; ESD: Anti-static, Conductive, Static dissipative. Printing; Coating; EVOH; Waterproof; etc |
| Processing technology | Thermoforming Vacuum Blister Forming; Die Cutting. |
| Hardness | Rigid / Semi-rigid |
---
Product Introduction
APET (Amorphous Polyethylene Terephthalate) sheet, chemically named as non-crystalline polyethylene terephthalate, is a kind of blister material. APET blister material polyester sheet is a thermoplastic environmentally friendly plastic product. Its side material and waste can be recycled. The chemical elements it contains are carbon, hydrogen, and oxygen like paper, which is a degradable plastic. After the packaging products made of this material are discarded, they eventually become water and carbon dioxide.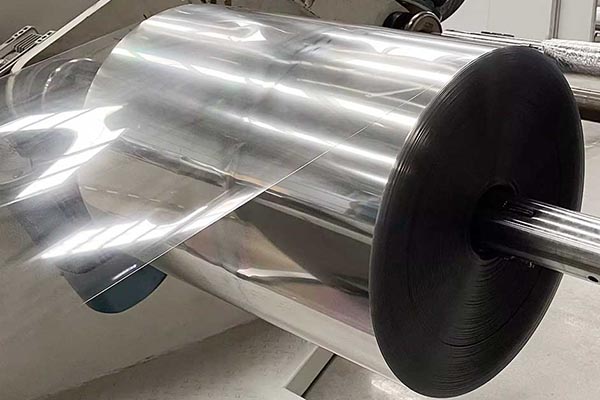 ---
Category of APET Sheet
Category
Features
APET film sheet
Transparent and clean APET ordinary sheet, suitable for folding box, printing and blister.
Antistatic sheets
It was divided into three categories, with different levels of antistatic index, suitable for packaging of electronic products with different needs.
A grade: Use embedded technology. Antistatic index: 109~1011;
B grade : Use coating technology. The antistatic index is: 109~1011;
C grade : Use coating technology. The antistatic index is: 108~1010.

Conductive sheet
Used for high-end electronic product packaging and turnover boxes, inner support, outer packaging, etc.
Color film sheet
Transparent or opaque sheets of various colors are suitable for packaging with high requirements for cosmetics and food.
Cutting sheet
After the sheet is formed, it is directly cut into APET flat sheets of the required size with a high-precision cutting machine.
Laminated sheet
After the APET extruded sheet is formed, it is immediately covered with a transparent protective film. It can be laminated on one side or on both sides. It is suitable for packaging or printing with extremely high requirements on the surface of the sheet.
Anti-UV sheet
The anti-ultraviolet APET sheet is especially suitable for outdoor products.
---
Physical and Chemical Properties
| | |
| --- | --- |
| Heat Resistance (Continuous) | 115℃ |
| Heat Resistance (Short) | 160℃ |
| Linear Thermal Expansion Coefficient | Average 23-100℃, 60*10-6m/(m.k) |
| Combusti Bility (UL94) | HB |
| Bibulous Rate (23℃ water soak for 24 hours) | 6% |
| Bending Tensile Stress | 90MPa |
| Breaking Tensile Strain | 15% |
| The Tensile Modulus of Elasticity | 3700MPa |
| Normal Strain Compressive Stress (-1%/2%) | 26/51MPa |
| Gap Pendulum Impact Test | 2kJ/m2 |
---
Advantage of APET Sheet
Good thermoforming properties.
High transparency.
Non-toxic, environmentally friendly and pollution-free.
High gloss.
Good mechanical properties.
Good barrier performance.
Good low temperature resistance.
Good friction resistance.
Good printing performance.
Easy to metallize.
Recyclable.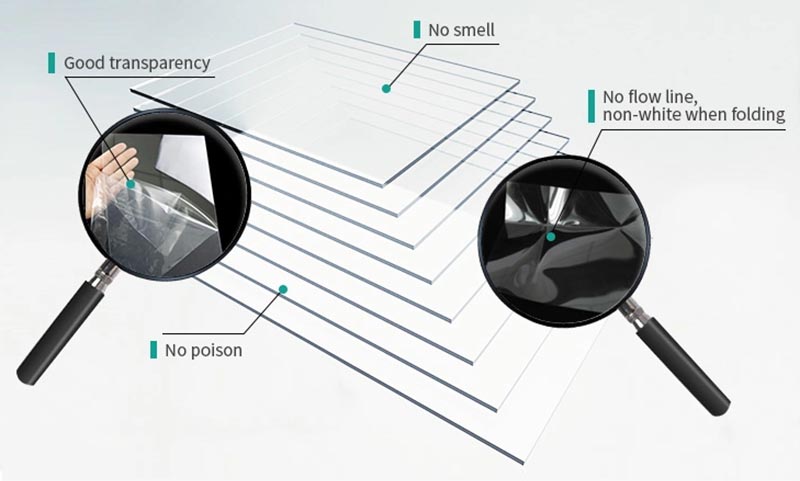 ---
Compared with the currently widely used PVC sheet, A-PET has the following advantages.
Light specific gravity: The specific gravity of A-PET is 1.33 which is 3.7% lower than that of PVC.
High strength: The strength of A-PET sheet is more than 20% higher than that of PVC sheet, and it has better low-temperature impact resistance. It can withstand -40°C without brittleness, so it is usually 10% thinner than the sheet to replace PVC .
Good folding resistance: A-PET sheet will not show self-cracking creases like PVC, and it is more suitable for surface decoration such as documents.
A-PET sheet has high transparency (PVC sheet is blueish), especially gloss is better than PVC sheet, and is more suitable for exquisite packaging.
---
Application of APET Sheet
APET sheet has good thermoforming properties. PET products have no pollution, no crystal points, high transparency, good finish, and strong impact resistance. It can be widely used in blister, folding boxes, cylinders and other exquisite packaging and various printing. We can also produce sheets of various colors according to customer requirements.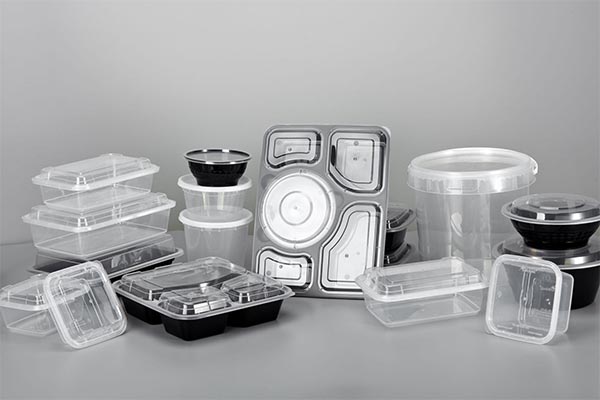 ---
Purchase Notice
| | |
| --- | --- |
| MOQ | 5 tons |
| Payment methods | T/T, L/C, D/P, D/A, O/A, Western Union, MoneyGram, Cash. |
| Monthly production | 2000-3000 tons |
| Delivery time | 7–15 days |
| Port | Shanghai\Ningbo |