Desu Technology (Shanghai) Co., Ltd.
Desu Technology (Shanghai) Co., Ltd. is an enterprise specializing in the production of thermoforming plastic sheets. It is located in Nanhui Industrial Zone, Pudong New District, Shanghai, China, covering an area of more than 10,000 square meters. It mainly produces and sells rigid plastic sheet rolls such as PET, APET, GAG, PETG, PS, PP, HIPS, PVC, etc. It has several advanced plastic sheet production lines with an annual output of more than 10,000 tons. These products are mainly used in packaging industries such as electronics, food, cosmetics, medical treatment, hardware tools, printing, etc., especially in the field of thermoforming.
Main Products
---
Application of Thermoforming Plastic Sheets
The rigid plastic sheets produced by DESU are mainly used in thermoforming vacuum blister packaging, such as fresh food packaging, electronic product packaging, medical product packaging, cosmetic packaging, epidemic prevention supplies, etc. It can also be used for various printing and die-cutting products, such as offset printing, folding boxes, patching, etc. We can customize products according to your needs.
Cooperation Brands
As a manufacturer of high-quality plastic sheets in China, DESU Technology actively develops trade relations with countries around the world. We rely on the advantages of our own factories and use international advanced equipment and technology to continuously develop new materials. At present, our products have been exported to dozens of countries. These materials meet the production needs of importing countries.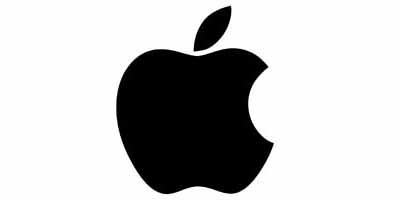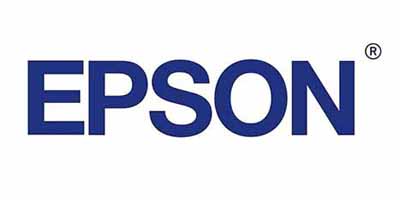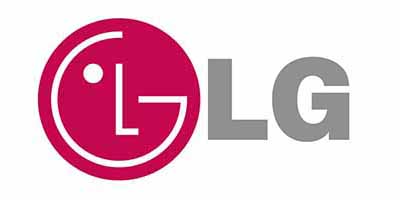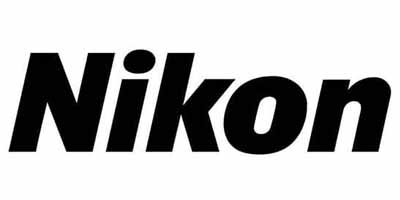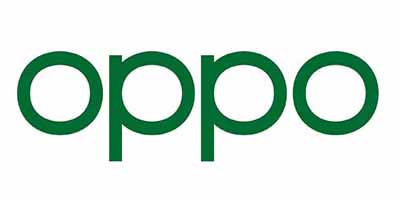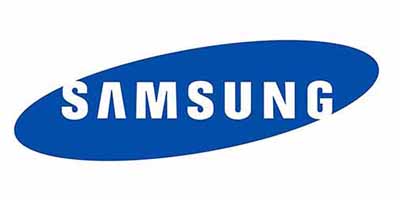 ---