---
GPPS is the abbreviation of general-purpose polystyrene, which is a thermoplastic amorphous material. GPPS sheet material is light, inexpensive, low in water absorption, easy to color, dimensionally stable, good in electrical properties, and easy to process. ​​DESU is a professional thermoformed PS (polystyrene) plastic sheet manufacturer. Our factory is located in Shanghai, China. We have advanced production equipment, professional production technicians, and our product quality is stable and reliable. Welcome friends from all over the world to inquire about product information.
---
Specification
| | |
| --- | --- |
| Product | GPPS Sheet roll, General-purpose polystyrene sheet |
| Brand | DESU |
| Origin | Shanghai, China |
| Width | 300~1400mm |
| Thickness | 0.2~2.0mm |
| Weight | 50-150kg/roll |
| Shape | Roll/Sheet |
| Color | Black, White, Color, Natural, Transparent, Translucent. |
| Performance | Conductive, Antistatic, EOVH High barrier |
| Surface treatment | Matte, high gloss, flocking, etc. |
---
Characteristic
It is resistant to some mineral oils, organic acids, alkalis, salts, lower alcohols and other liquids.
The water absorption rate is low, and its mechanical properties and dimensional stability can still be maintained in a humid environment.
Excellent electrical properties, high volume resistance and surface resistance, and is not affected by changes in temperature and humidity, nor corona discharge, and has good radiation resistance.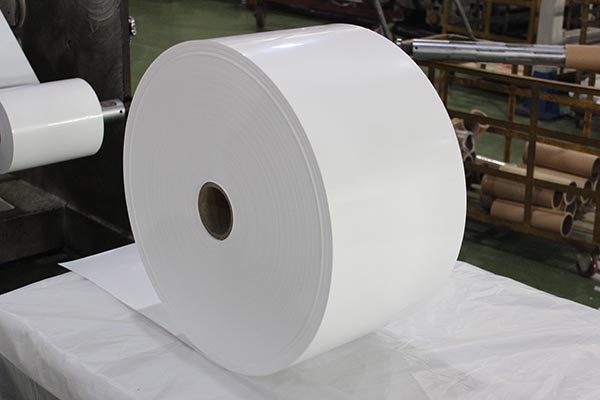 ---
GPPS Thermoforming Process
GPPS sheet is a thermoplastic material that is easier to form and process. The moisture absorption rate of GPPS is very small, between 0.02% and 0.3%, and the forming process generally does not require a special drying process.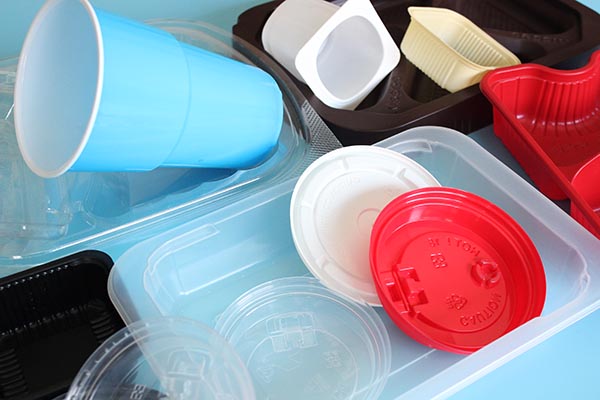 ---
Precautions
The main disadvantage of GPPS sheet is that it is brittle and easy to crack, has low impact strength, poor heat resistance, cannot withstand boiling water, and can only be used at lower temperatures and lower loads. Poor sunlight resistance, flammable. It turns black when burned and has a special odor.
---
Purchase Notice
| | |
| --- | --- |
| MOQ | 5 tons |
| Payment methods | T/T, L/C, D/P, D/A, O/A, Western Union, MoneyGram, Cash. |
| Monthly production | 3000-5000 tons |
| Delivery time | 7–15 days |
| Port | Shanghai\Ningbo |