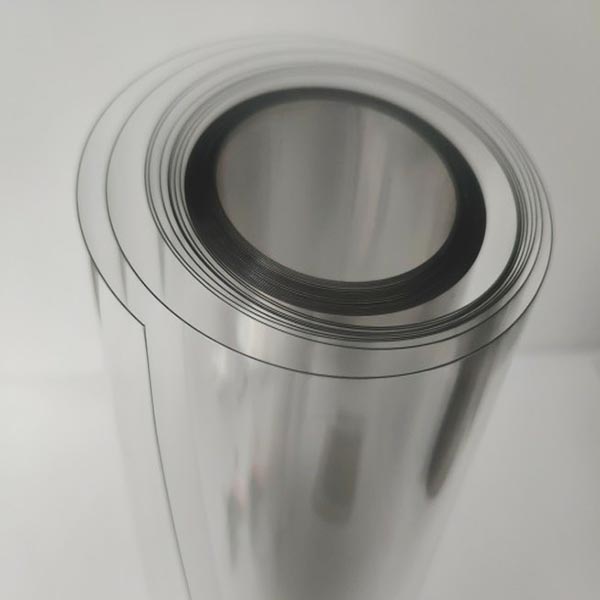 Specification
1mm plastic sheet is a degradable and environmentally friendly packaging material. Non-toxic, FDA and food-safe, commonly used as food packaging materials.
Brand: DESU
Origin: Shanghai, China
Thickness: 0.18-2mm
Width: 300~1400mm
Weight: 50-150kg/roll
Color: High transparency
MOQ: 5 tons
---
PET (polyethylene terephthalate) is a general-purpose thermoplastic in the polyester family. PET sheet rolls are lightweight, strong and impact resistant. It is commonly used in processed food packaging due to its low moisture absorption, low thermal expansion and chemical resistance.
PET is an inert material and is considered a safe plastic by the Department of Health, so PET plastic sheet rolls are commonly used in food and beverage packaging. Similar to glass, PET sheet is hygienic and generally resistant to attack by bacteria and other microorganisms, and does not corrode, making it an ideal material for food and beverage contact and storage.
PET plastic sheet parameters
| | |
| --- | --- |
| Product name | PET Sheet, Polyethylene Terephthalate Sheet, PET Rollstock, Polyester Sheet, Rigid PET Film |
| Product Category | APET, PETG, GAG, RPET, PET/EVOH/PE, PET/EVOH/PET, PET/PE, etc. |
| Shape | Roll/Sheet |
| Thickness | 0.18~2.0mm |
| Width | 300~1400mm |
| Quality | Virgin/Recycled |
| PET Roll Diameter | ≤38 inch |
| Die Cutting Size | A2, A3, A4 or customized according to requirements |
| Packing | PE film inside + kraft outside+pallet (paper tube diameter: 76mm, thickness: 10mm) |
| Color | Clear, White, Blue, Brown, Pink, Green, Yellow or Customized |
| Performance | Anti-fog, ESD (Anti-static, Conductive, Static dissipative), Corona, Printing, Coating, High impact, EVOH high barrier, Waterproof, Oil-proof, Anti-UV, etc. |
| Processing technology | Thermoforming Vacuum Blister Forming, Die Cutting |
| Hardness | Rigid/Semi-rigid |
Application of PET Sheet Rolls
PET plastic sheet is a thermoplastic environmentally friendly plastic material. It is odorless and tasteless after burning, and does not produce toxic gas. It can be used in many fields such as blister, packaging, printing, folding box and so on.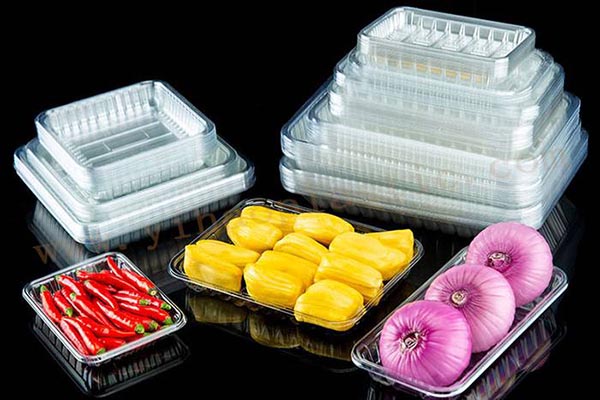 PET sheets can be used in general packaging (gifts, toys, stationery, etc.), anti-static electronic product packaging (chip trays, mobile phone camera trays, etc.) and dairy and thermoformed food packaging (fruit boxes, fresh food trays, etc.). It is suitable for different printing programs such as UV, offset and flexo. Therefore, PET sheets play a very important role in creating everyday products.
Advantages of PET plastic sheet
Good transparency, glossy surface
High transparency, good flatness, high temperature resistance, not easy to deform
Water, liquid, edible oil and gas are easily blocked and not easily penetrated
Bending resistance, good performance, high impact strength, several times that of ordinary materials
Superior optical properties (high light transmission, high gloss and low halo), outstanding printability
APET sheet advantage
Crystal clear appearance
Healthy without any harmful elements
Has good strength and extension
No toxic gas emissions after combustion, Easy disposal of waste, in line with environmental protection requirements
PETG sheet advantage
High transparency and good gloss
Strong stickiness and good barrier properties
Stress-free whitening and folding resistance
Good chemical stability, not easy to corrode
Low temperature embrittlement resistance
GAG sheet advantage
High transparency and good texture
Eco-friendly and recyclable
Good thermoformability, can be formed without preheating
Excellent impact resistance and rigidity, hard and durable material
Excellent processing performance
PET sheet roll production process
Crystallization of raw materials–drying–extrusion plasticization–extrusion molding–calendering–rolling products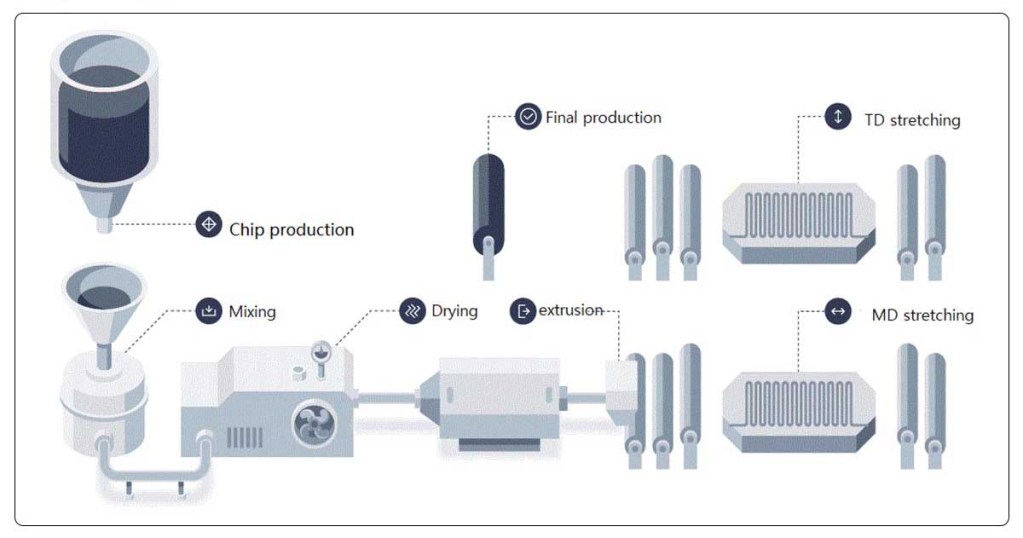 DESU PET sheet roll factory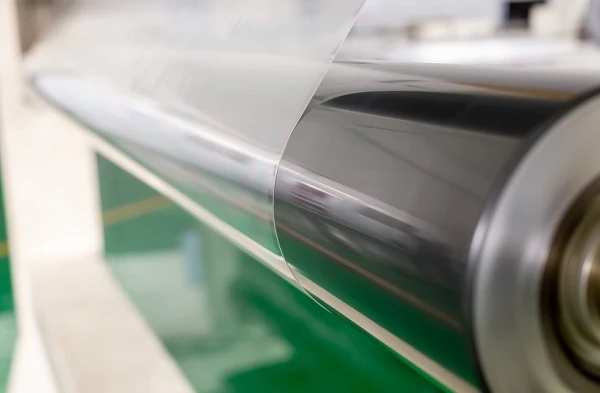 DESU is an excellent PET plastic sheet manufacturer in China with 10+ years of experience. We offer a variety of PET plastics, such as transparent PET sheets, UV-blocking PET sheets, colored PET sheets, high-barrier composite PET sheets, laminated PET sheets, and more. You can get PET sheet processing service and free samples from our company.