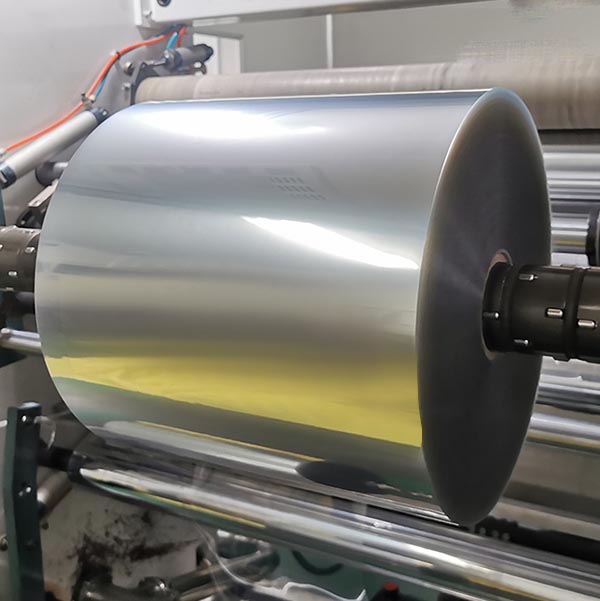 Specification
Product name: Coated PET Sheet Roll
Brand: DESU
Origin: Shanghai, China
Width: 300-1400mm
Thickness: 0.18-2.0mm
Weight: 50-150kg/roll
Shape: Roll/Sheet
Coating material: PVDC, PVOH, Si0x, Acrylic
Color: Transparent; Translucent; Black; White; Color.
---
Introduction
In order to improve the surface properties of the PET sheet, thereby improving the adaptability of printing and the bonding force of the vacuum aluminized layer, corona treatment is usually used to increase the surface tension of the sheet. However, the corona method has problems such as timeliness, especially in a high temperature and high humidity environment, the tension of the PET sheet after the corona treatment is easily attenuated. However, the chemical coating method does not have such a problem, so it is favored by the printing industry and the aluminum plating industry. In addition, the coating method can also be used to produce high barrier and antistatic sheets.
---
Characteristic
Excellent aroma protection
Excellent gas (oxygen, nitrogen, carbon dioxide) barrier
Superior mechanical strength
Superior printability