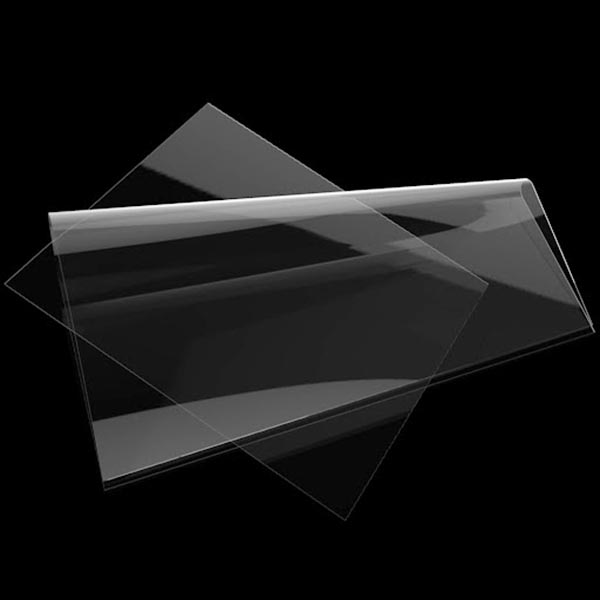 Specification
Product name: Soft Drink Cup PET Film Sheet
Brand: DESU
Origin: Shanghai, China
Width: 300~1400mm
Thickness: 0.18~2.0mm
Weight: 50~150kg/roll
Shape: Roll/Sheet
Application: Thermoforming
---
Why choose PET sheet for soft drink packaging
PET sheet is used for good high temperature and low temperature resistance. It can withstand high temperature of 150℃ and low temperature of -70℃. It will not release substances to the human body under high temperature and low temperature, and it can also keep it not easy to deform. Therefore, it is an ideal material for making soft drink cups.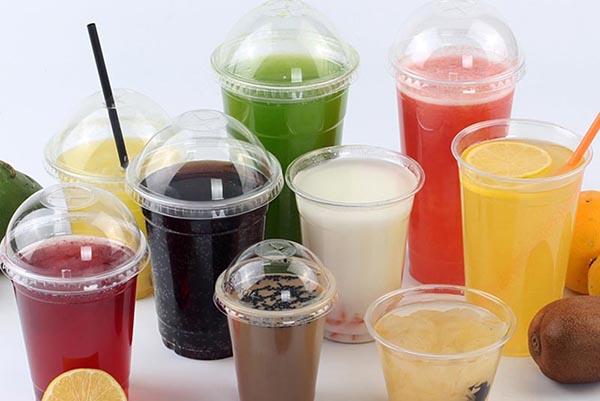 ---
The advantages of PET sheet
Transparent PET plastic sheet has many uses. It is reflected in all aspects of life. Among them, sheets with EVOH and ESD characteristics are particularly welcomed. It is widely used in life and industrial production, especially in the packaging field, such as fresh Meat trays, electronic product trays, cosmetic outer packaging, fresh fruit packaging, egg trays, toy and craft folding boxes, soft drink bottles and lids, cake boxes, bubble packaging for capsule medicines, face shields for epidemic prevention.