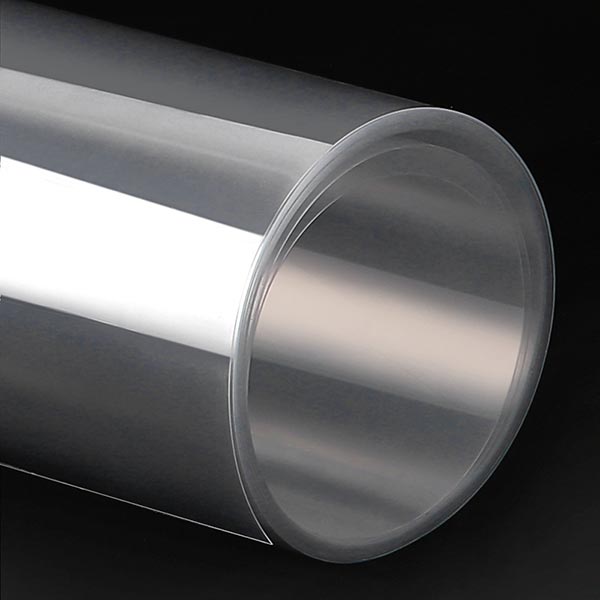 Specification
Product name: PET Sheet In Roll For Electronic Tray
Brand: DESU
Origin: Shanghai, China
Width: 300~1400mm
Thickness: 0.18~2.0mm
Weight: 50~150kg/roll
Shape: Roll/Sheet
Color: clear, white, green, blue, orange, brownetc, etc.
---
Why choose PET sheet to make electronic product packaging?
ESD (Electrostatic Discharge) PET sheet is a good electronic product packaging material, which can effectively package the safety of electronic products during transportation. PET hard sheet has good toughness, PET material has high strength, high transparency, reusable, recyclable, easy to burn, no harmful gas is produced when burning, and it is an environmentally friendly material.