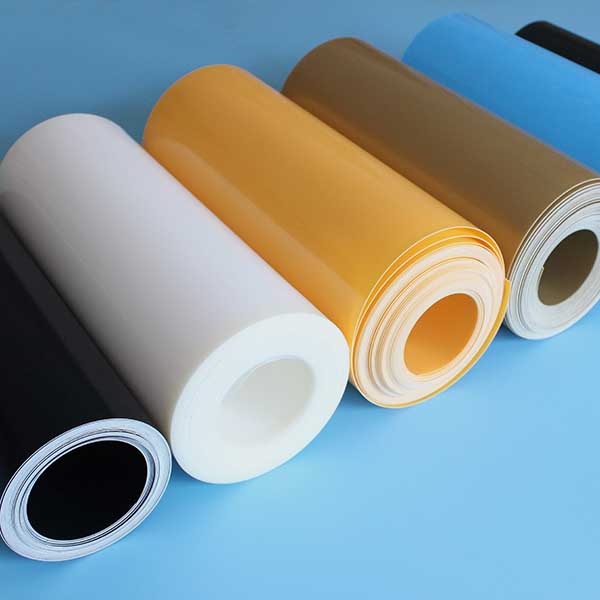 Specification
Product name: Thermoformed PP plastic sheet
Brand: DESU
Origin: Shanghai, China
Width: 300-1400mm
Thickness: 0.2-2.0mm
Weight: 50-150kg/roll
Color: Clear, Natural, White, Black, Colorful, Customized according to needs
Molding Process: Thermoforming Vacuum Blister Forming
MOQ: 5 tons
---
Introduction
Polypropylene (PP) resin has the characteristics of low density, non-toxicity, easy processing, warping resistance and good insulation. It is suitable for injection molding, extrusion blow molding, thermoforming and other processing methods. widely used.
PP plastic sheet has good barrier properties, low density, non-toxic and hygienic, and can be recycled. It does not produce toxic and harmful gases when heated or burned, does not harm human health, and does not corrode equipment. It is a new type of green environmental protection. Packaging Materials. PP sheets can be made into various products through secondary processing such as thermoforming, and are mainly used for packaging of food, medicine, medical equipment, etc.
Thermoforming is a special plastic processing method for processing thermoplastic sheets into various products. That is, by heating the thermoplastic sheet to soften it, then using pressure (vacuum or positive pressure) to make the thermoplastic sheet act on the surface of the mold to obtain a shape similar to the profile. Thermoforming is fast and uniform, with short molding cycle and low mold cost, suitable for automation and long-term production, and is considered to be the most cost-effective processing method in plastic molding methods.
The main raw materials used in the food thermoforming packaging production market are PP, PS and PET. Most of the PP raw materials used are colored PP materials, such as lunch boxes, meat trays, tofu trays, etc. The main colors used are milky white, black, red, etc. Natural PP plastic sheet, mainly used in cups, lids and meat trays. Transparent PP plastic sheets are mainly used for cups and lids.
PP thermoforming packaging applications:
The application of PP plastic sheet in thermoforming food packaging is becoming more and more common. Transparent PP is mainly used in cups and lids, the rest are non-transparent packaging, mainly used in cups, lids and food trays.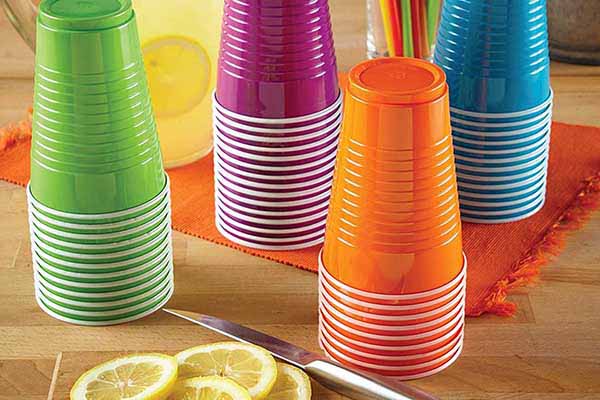 PP plastic sheets are mainly used for disposable cups, such as milk tea cups, cold drink cups, fast food cups, etc. They are mainly used in fast food restaurants, milk tea shops, jelly product factories, etc.
Ordinary plastic lunch boxes only hold foods with low temperature. The PP plastic sheet has better heat resistance and is cheap and easy to obtain, so it has become the preferred raw material for heat-resistant lunch boxes.
PP plastic sheet blister covers include bowl covers, lunch box covers, cup covers, etc., and are mainly used in fast food restaurants, milk tea shops, cake shops, etc. The cover is mainly transparent, and the cover made of PP is generally used in hot drinks.
The food lining of PP material is mainly used for the packaging of biscuits, potato chips, peanuts, dumplings, dumplings, and there will be a layer of packaging on the outside, which is mainly used in fast food factories. The food lining of PP plastic sheet blister is mainly transparent, and there are also milky white and so on. Generally, the storage temperature of quick-frozen products such as dumplings and glutinous rice balls is about –4°C. PET and PP are suitable materials. The snack trays used at room temperature are mainly PET, PS and PP.
PP sheet roll parameter
| | |
| --- | --- |
| Product Name | PP Sheet, Polypropylene Sheet, Rigid PP Film. |
| Composite Type | PP/EVOH/PE, PP/EVOH/PP, PP/PE, etc. |
| Shape | Roll/Sheet |
| Thickness | 0.2~2.0mm |
| Width | 300~1400mm |
| PP Roll Diameter | ≤38 inch |
| Packing | PE film inside + kraft outside+pallet (paper tube diameter: 76mm, thickness: 10mm) |
| Quality | 100% virgin |
| Color | Clear, Natural, Black, White, Color, Customized according to needs. |
| Surface Treatment | Matte, Glossy, Flocked. |
| Performance | ESD: Anti-static, Conductive, Static dissipative. Corona; Printing; Coating; EVOH; Waterproof; etc |
| Processing technology | Thermoforming Vacuum Blister Forming, Die cutting. |
| Hardness | Rigid / Semi-rigid |
PP plastic sheet production process
Raw material pre-crystallization treatment – heating, transporting and compressing the material with an extruder – the material is dispersed and mixed, the solution is homogenized, and then input to the filter with a stable pressure and flat extrusion die – solution filtration – solution homogenization and stable pumping – co-extrusion distributed homogeneous layering – the solution is evenly divided in the die head, quantitative and stable extrusion – die forming – three-roll sheeting, cooling, shaping – cutting waste edges to the required width size – natural cooling and conveying the sheet.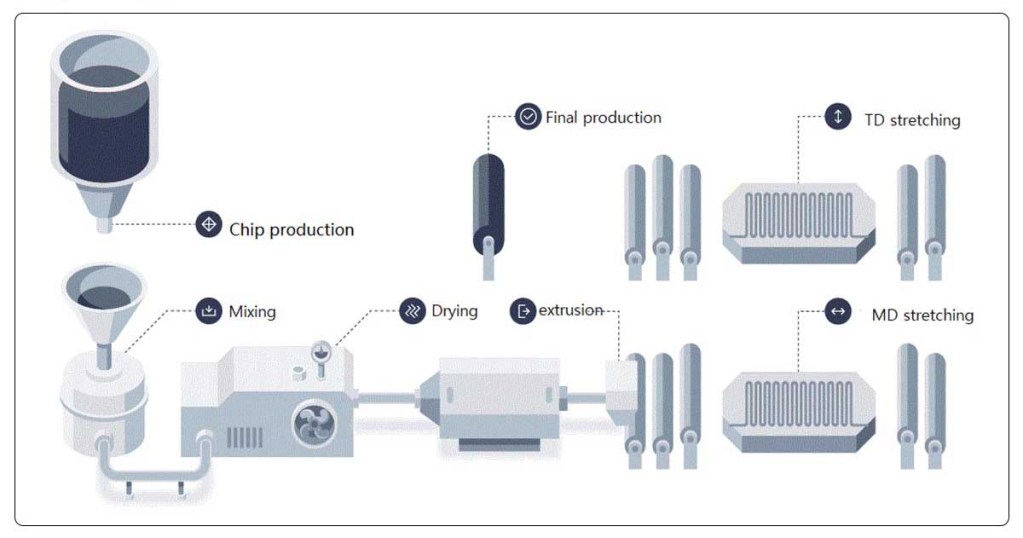 Why choose us
DESU is an excellent plastic sheet manufacturer in China, specializing in the production of PP/PS/PET/EVOH composite sheets and other plastic sheets. We use 100% pure raw materials and provide quality assurance. We have multiple factories, multiple production lines and strong production capacity, which can meet the needs of large quantities and deliver on time. If you are looking for a reliable partner, you are welcome to contact us anytime, we can provide you with free samples.