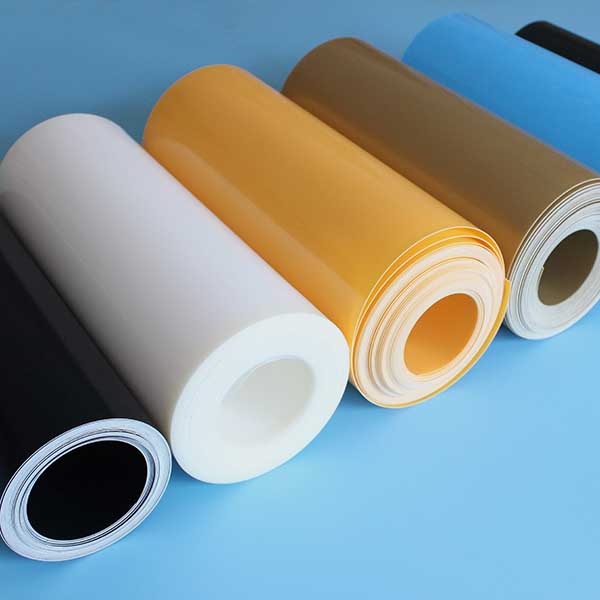 Specification
Product name: Eco-friendly Colored PP Plastic Material Sheet
Brand: DESU
Origin: Shanghai, China
Width: 300-1400mm
Thickness: 0.2-2.0mm
Weight: 50-150kg/roll
Shape: Roll/Sheet
Color: Natural, Black, White, Color.
Molding Process: Vacuum forming
---
Introduction
Copolymer of PP materials with low heat distortion temperature (100 °C), low transparency and gloss, low rigidity, but there are have stronger impact strength.
The strength of the PP increased with the increase of ethylene content increased.
PP vicat softening temperature is 150 °C.
Due to the high crystallinity, the surface of the material stiffness and resistance to scratch characteristics very well.
---
Advantage
High chemical and corrosion resistance
Easily machined and cut
Light weight and rigid
Easy to maintain and clean
High tensile strength
Excellent thermal insulating properties
Excellent abrasion resistance
Excellent dielectric properties
Low moisture absorption
Long life span