Brand: DESU
Origin: Shanghai, China
Width: 300-1400mm
Barrier material: Pet EVOH film
Processing methods: Lamination / Multilayer co-extrusion
Thickness: 0.18-2.0mm
Weight: 50-150kg/roll
Shape: Roll/Sheet
Color: Pantone/Rousse custom color
MOQ: 5tons
Introduction of PET EVOH PE Plastic Sheet Roll
PET EVOH PE plastic sheet roll material is a new packaging material developed under the urgent demand of the market.
The plastic sheet added with EVOH barrier material is widely used in the food packaging industry, it can effectively block the penetration of water, oil and oxygen to prolong the shelf life of food. It is especially suitable for the packaging of food, pharmaceuticals, cosmetics and other perishable products. Foods using modified atmosphere packaging in supermarkets use a lot of barrier packaging materials.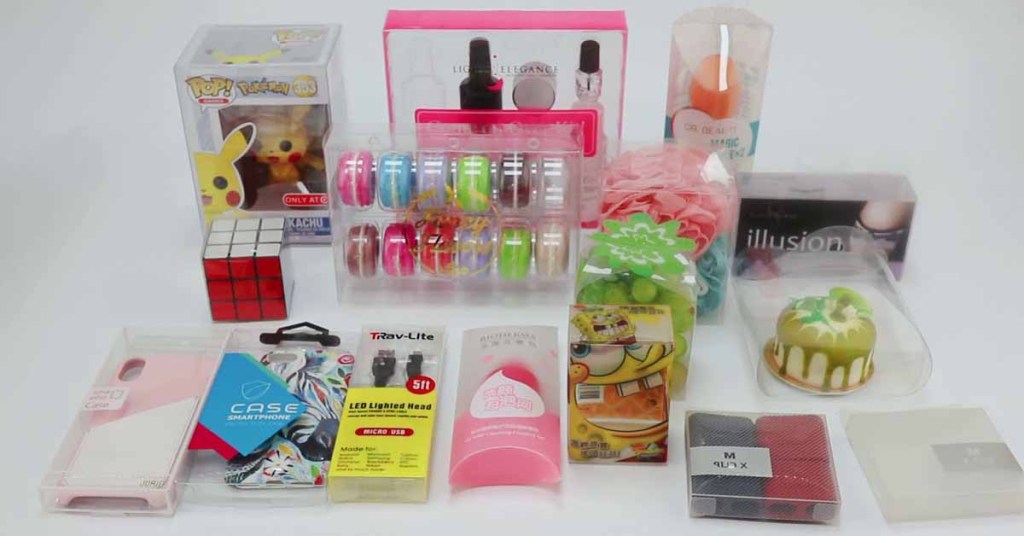 What is Pet Plstic sheet ?
PET plastic sheet is the abbreviation of Polyethylene terephthalate sheet, the chemical formula is (C10H8O4)n, it is synthesized by the exchange of dimethyl terephthalate and ethylene glycol ester (or terephthalic acid and ethylene glycol esterification) to obtain p-benzene Dihydroxy ethyl dicarboxylate, and then subject it to polycondensation reaction. It is a crystalline saturated polyester. It is a milky white or light yellow, highly crystalline polymer with a smooth and shiny surface. It is a common resin in life and can be divided into APET, GAG, PETG, RPET, etc.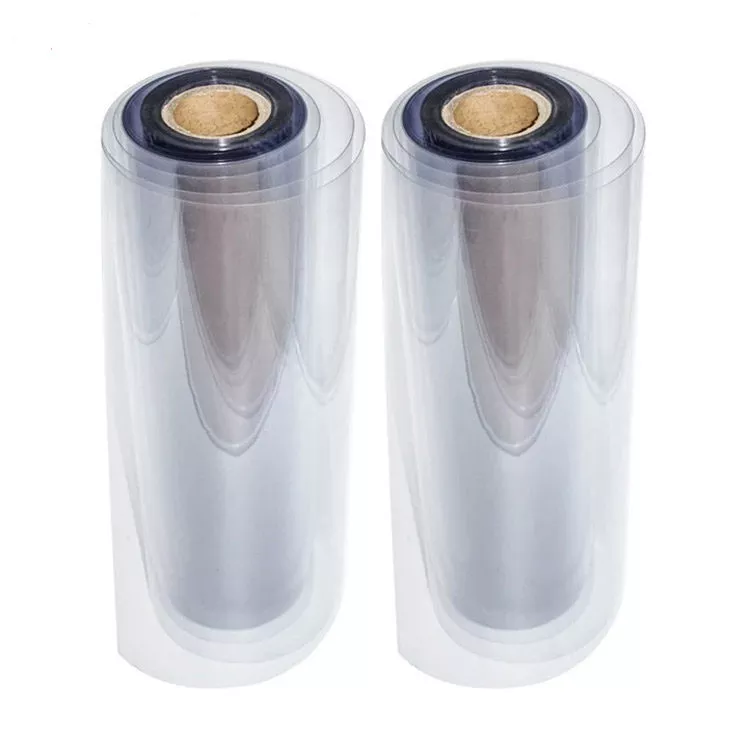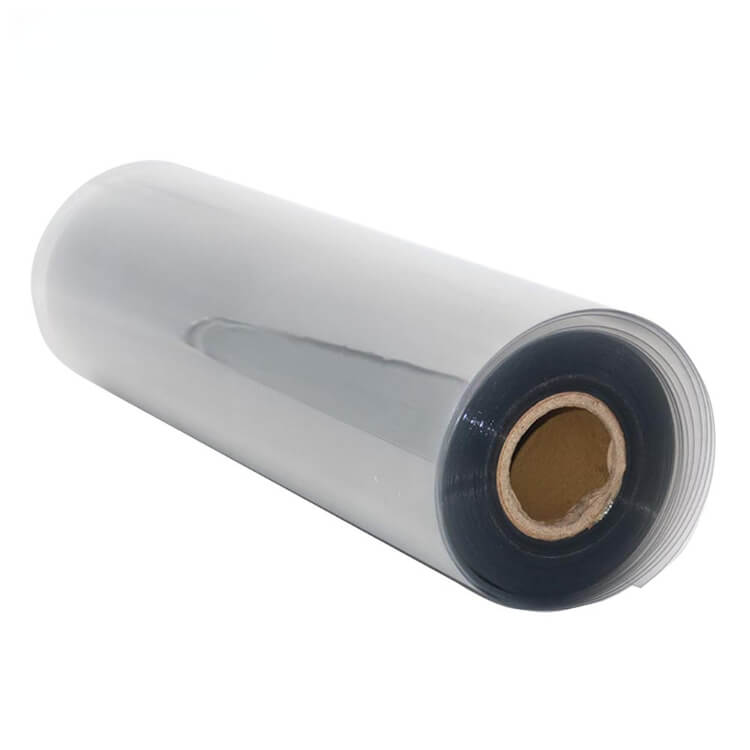 What is PET EVOH PE plastic sheet roll?
PET EVOH PE plastic sheet roll through a certain process PET and PE barrier properties of different film composite together. In this way, penetrant molecules to reach the packaging interior has to pass through several layers of membrane, equivalent to extending the permeability path, so that the barrier performance is improved.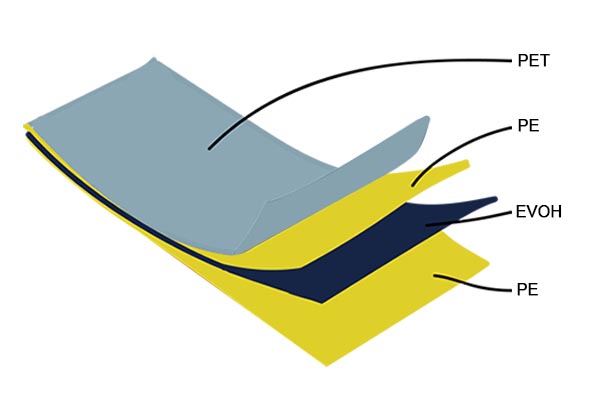 Manufacturer of PET EVOH PE Plastic Sheet Roll
DESU is a professional thermoforming PET (Polyethylene Terephthalate) plastic sheet manufacturer. Our factory is located in Shanghai, China. We have advanced production equipment, professional production technicians, and our product quality is stable and reliable. Welcome friends from all over the world to inquire about product information.
Our technology
With 4 advanced PET sheet production lines, the PET workshop covers an area of more than 10,000 square meters, with a monthly output of 3,000-5,000 tons, which are sold all over the world.
Our advantages
Strict QC team, quality satisfaction rate meets 99%.
More than 10 set advanced automated equipment, meet high end quality requirements.
Free design service and fast sample lead time in 3 days.
Our quality
Strict quality inspection Adopt advanced testing equipment and management methods to strictly control product quality.