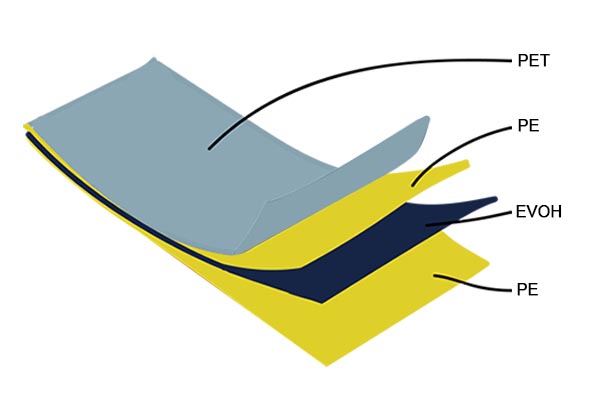 Specification
Product name: PET-PE-EVOH-PE Plastic Sheet
Brand: DESU
Origin: Shanghai, China
Barrier material: EVOH film, PE film
Processing methods: Lamination / Multilayer co-extrusion
PET Thickness: 200~1200 mic
Width: 300~1400mm
PE Layer Thickness: 50~100 mic
Weight: 50~150kg/roll
Shape: Roll/Sheet
Color: Pantone/Rousse custom color
---
100% PET virgin raw materials
Our PET/PE/EVOH/PE high barrier plastic sheets are manufactured with 100% PET virgin raw materials and high quality ingredients. They meet food grade standards. The inside of the product does not contain heavy metals, which is safe and environmentally friendly.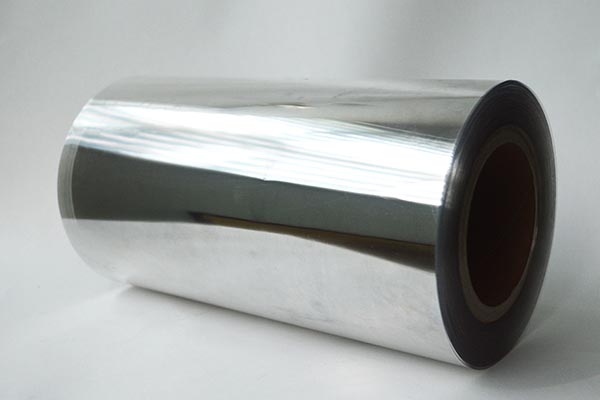 ---
Application fields of EVOH plastic sheets
The plastic sheet added with EVOH barrier material is widely used in the food packaging industry, it can effectively block the penetration of water, oil and oxygen to prolong the shelf life of food. It is especially suitable for the packaging of food, pharmaceuticals, cosmetics and other perishable products. Foods using modified atmosphere packaging in supermarkets use a lot of barrier packaging materials.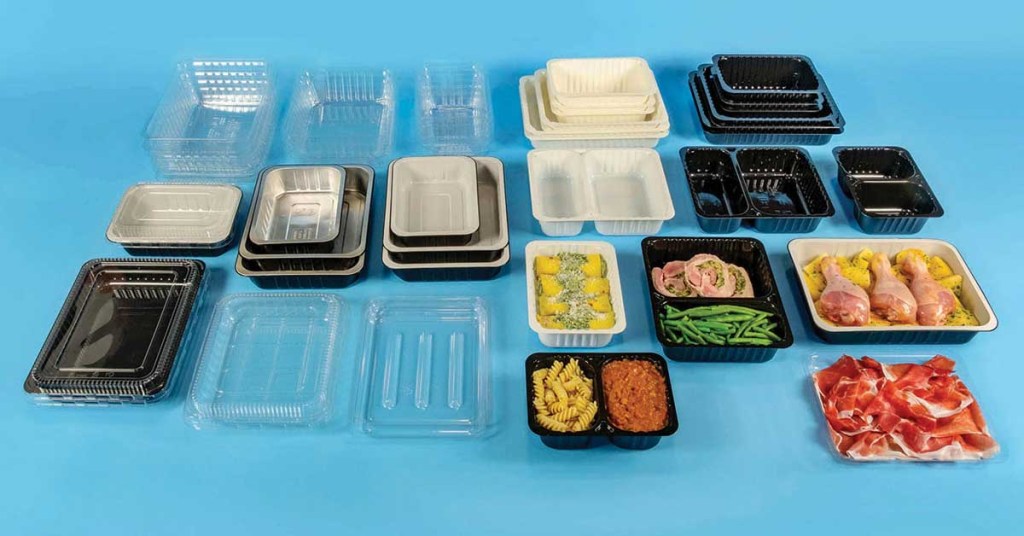 Choose DESU EVOH Plastic Sheets
DESU is a professional thermoforming PET (Polyethylene Terephthalate) plastic sheet manufacturer. Our factory is located in Shanghai, China. We have advanced production equipment, professional production technicians, and our product quality is stable and reliable. Welcome friends from all over the world to inquire about product information.