Specification
Product name: Anti -impact polystyrene plastic sheet
Origin: Shanghai, China
Width: 300~1400mm
Thickness: 0.2~2.0mm
Color: Black, White, Color, Natural, Transparent, Translucent
Weight: 50-150kg/roll
Shape: Roll/Sheet
Molding Process: Vacuum forming
---
HIPS (anti-impact polystyrene) is a modified material for PS (polystyrene), and the molecule contains 5%-15%of rubber ingredients. HIPS's toughness is about 4 times higher than PS, and the impact intensity is greatly improved. But the liquidity is slightly worse than PS and is not transparent.
The prominent feature of anti -impact polystyrene plastic sheet is easy processing, arbitrary coloring, good anti -chemical corrosion, excellent size stability, high impact strength and high rigidity. For HIPS, there are only some restrictions on heat resistance, oxygen, ultraviolet stability and oil resistance.
HIPS generation process
Anti -impulsive polystyrene is a anti -impact polyophenylene product produced by adding polytrathne rubber particles to polystyrene. This polystyrene product adds micron -grade rubber particles and connects polystyrene and rubber particles together by branches. When it is impacted, the cutting -end stress of the crack expansion is released by relatively soft rubber particles. As a result, the expansion of cracks is hindered and impact resistance has been improved.
Characteristics of HIPS plastic sheet
Anti -impactful polystyrene sheet is a widely used crispy plastic. Main features:
① HIPS density is small, light quality, chemical stable, and will not rust;
② Good impact resistance;
③ Have good wear resistance;
④ Good insulation, low thermal conductivity;
⑤ Environmental protection and non -toxic, very good plastic, easy to color;
⑥ Poor heat resistance and crispy at low temperature; large thermal expansion rate, combustion;
Application of HIPS plastic sheet
The biggest use of anti -impact polystyrene plastic sheet is packaging and disposable supplies materials, especially food packaging materials and dietary tableware. The main application includes daily necessities packaging boxes, trays, lining, various hoods, etc.
HIPS plastic sheet density (light light), environmentally friendly and non -toxic, very good plasticity, poor toughness is crispy, and cannot be made into bright materials, so it can only be made into a primer -shaped plastic product or a variety of industrially used inhabitants. Essence
Why choose us
Desu is an excellent plastic sheet manufacturer in China. It specializes in the production of PP/PS/PET plastic sheets and EVOH composite sheets. We can also produce plastic sheets with special properties (such as anti -static, ultraviolet rays, etc.) according to your needs. We use 100% pure raw materials and provide quality assurance. We have multiple factories, multiple production lines, and strong production capacity, which can meet the needs of large quantities and time -on -time delivery. If you are looking for reliable partners, you are welcome to contact us at any time, and we can provide you with free samples.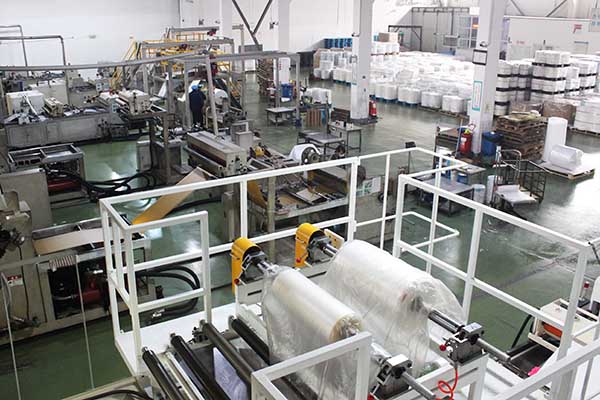 | | |
| --- | --- |
| MOQ | 5 tons |
| Payment methods | T/T, L/C, D/P, D/A, O/A, Western Union, MoneyGram, Cash. |
| Monthly production | 3000-5000 tons |
| Delivery time | 7–15 days |
| Port | Shanghai\Ningbo |