Project background
The customer is a manufacturer of food blister packaging trays. They can customize different blister boxes according to the needs of customers. Recently, they received an order for food packaging from a company.
Due to the large amount of orders and the urgent delivery time, the manufacturers they cooperated with before could not complete all the PET plastic sheet coils in such a short time.
Therefore, Vietnamese customers need to find another supplier to provide some PET plastic sheet rolls. After many comparisons, Pulixin PET plastic sheets and rolls were finally selected.
Order information:
| | |
| --- | --- |
| Product name | PET plastic sheet rolls |
| Specification | 0.4 mm* 800 mm |
| Application | For food trays/packaging boxes |
| Special surface treatment | EVOH, Compound PE plastic sheets |
| Exporting Country | Vietnam |
| MOQ | 5 tons |
Product introduction
PET plastic sheet roll is the abbreviation of Polyethylene terephthalate sheet, the chemical formula is (C10H8O4)n, it is synthesized by the exchange of dimethyl terephthalate and ethylene glycol ester (or terephthalic acid and ethylene glycol esterification) to obtain p-benzene Dihydroxy ethyl dicarboxylate, and then subject it to polycondensation reaction. It is a crystalline saturated polyester. It is a milky white or light yellow, highly crystalline polymer with a smooth and shiny surface. It is a common resin in life and can be divided into APET, GAG, PETG, RPET, etc.
Product advantages: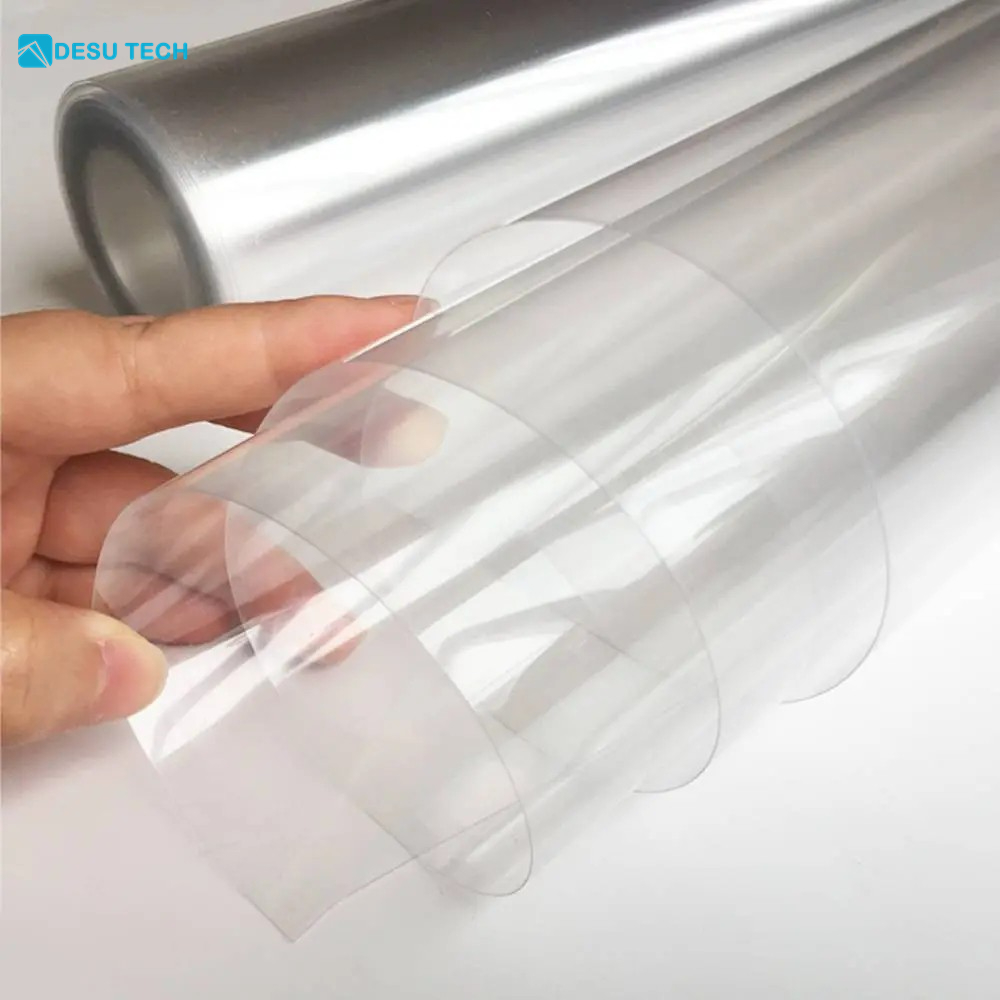 1. Transparency: PET plastic sheet rolls has good transparency, which can clearly show the appearance and quality of food.
2. Durability: PET plastic sheet rolls has high durability and strength, which can protect the packaged food from external physical damage, such as collision, extrusion or tearing.
3. Moisture resistance: PET plastic film has excellent moisture resistance, which can effectively block air and moisture from entering the package, and maintain the freshness and taste of food.
4. Sealability: PET plastic sheet rolls can be sealed by technologies such as heat sealing or cold sealing to ensure that the food will not leak or be contaminated inside the package.
5. Lightweight: PET plastic film is a relatively lightweight packaging material, which helps reduce overall packaging weight, which reduces shipping costs and has less impact on the environment.
6. Recyclability: PET plastic is a recyclable material, which means it can be recycled and reused after use, which helps to reduce the impact on the environment and is in line with the concept of sustainable development.
7. Antibacterial properties: PET plastic sheet rolls has a smooth surface and is not easy to breed bacteria, which helps to keep food hygienic and safe.
8. Adaptability: PET plastic sheet rolls can be made into packages of various shapes and sizes through blow molding, extrusion and other processing technologies, suitable for different types and forms of food, providing more packaging options.
Desu introduction
Desu Technology (Shanghai) Co., Ltd. is an established enterprise specializing in the production of thermoformed plastic sheets, focusing on PET, APET, GAG, PETG, PS, PP, HIPS, PVC and other rigid plastic sheets.
The company is located in Nanhui Industrial Zone, Pudong New Area, Shanghai, China, with a production area of more than 10,000 square meters and strong production capacity.
The company has a number of advanced plastic sheet production lines with an annual output of 10 million tons, which is enough to meet the needs of various industries, especially the packaging industry.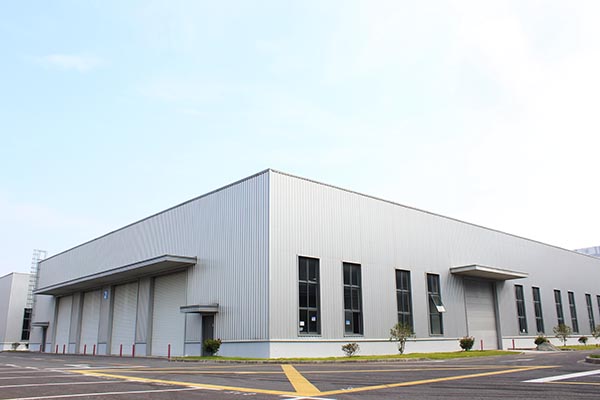 We focus on product quality
All ex-factory pet plastic sheet rolls are inspected to ensure the consistency and reliability of product quality.
We focus on the interests of our customers
To provide customers with good quality, good reputation products. At the same time, actively adopt customer feedback and suggestions, and continuously improve products and services.
If you have any specific questions or needs, you can contact us directly for more information.Looking forward to your message, I wish you a happy life.