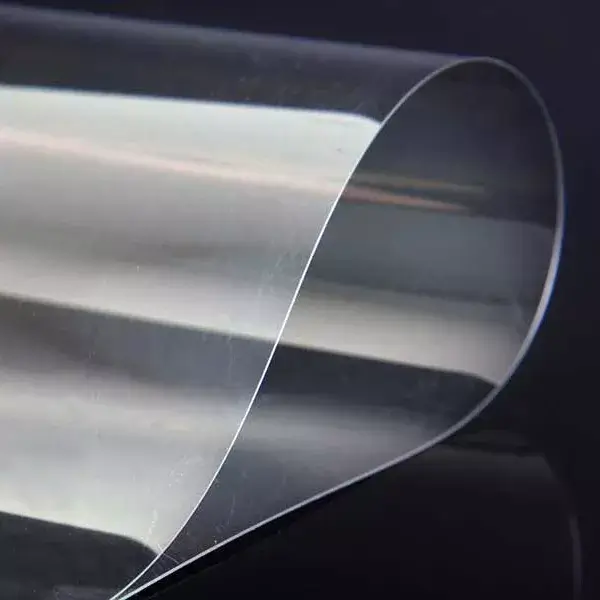 Brand: DESU
Origin: Shanghai, China
Width: 300-1400mm
Thickness: 0.18-2.0mm
Weight: 50-150kg/roll
Shape: Roll/Sheet
Color: Transparent
MOQ: 5tons
Introduction of RPET plastic sheet roll
RPET (recycled polyethylene tetraphyte) plastic sheet roll is a new type of environmentally friendly recycled sheet, which is extracted from discarded plastic products. It can effectively save raw materials and is beneficial to environmental protection.
As a RPET plastic sheet roll manufacturer engaged in production and research and development, DESU TECH has been committed to contributing to environmental protection. Adhere to the concept of sustainable development, and actively research the production of environmentally friendly plastic sheets.
Below is a video of our RPET plastic sheet:
RPET plastic sheet roll production process:
1. We use a crusher to break the used PET plastic material into 3-5mm fragments.
2. Put the fragments into NaOH cleaning solution for ultrasonic cleaning.
3. Put them into pure water for ultrasonic cleaning.
4. After cleaning, put them in the oven while drying the machine.
5. Put the dried PET plastic chips into the screw extruder.
6. Send them into the wire drawing machine through melting, extrusion and mixing.
7. The yarn is obtained through drawing and cooling of the wire drawing machine.
8. The yarn is stitched into an RPET plastic sheet by a stitch-bonding machine.
Specification of RPET plastic sheet roll
| | |
| --- | --- |
| Product name | RPET Sheet Roll, Recycled PET Sheet. |
| Brand | DESU TECH |
| Origin | Shanghai, China |
| Width | 300~1400mm |
| Thickness | 0.18~2.0mm |
| Shape | Roll/Sheet |
| Classification | APET, PETG, GAG |
| Application | Thermoforming / Die cutting |
Advantage of RPET plastic sheet roll
1. Protect the environment, reduce air pollution and save resources
At present, there are many disposable consumer products in PET products, which produce a large amount of waste PET materials, which are not easily degraded by air or microorganisms in a short period of time, causing pollution. Therefore, encouraging the recycling and reuse of recycled waste PET materials is of great significance to environmental protection and resource conservation.
2. It has the same properties as PET.
Good mechanical properties, impact strength is 3~5 times that of other films, good folding resistance.
Resistant to oil, grease, dilute acid, dilute alkali and most solvents.
Low gas-water vapor rate, excellent gas, water, oil and odor resistance.
High transparency, UV blocking, good gloss.
Less crystal points and water ripples, toughness, impact resistance, chemical resistance, and easy processing and molding.
Application of RPET plastic sheet roll
1. Use food-grade silicone oil to coat the surface, which is widely used in food packaging, fruit and vegetable packaging, etc.
2. Antistatic function, can be used for high-end electronic product packaging.
3. RPET plastic sheet with PE film structure can meet the needs of high-end food packaging and medical packaging.
4. Anti-fog sheet material can be used for protective masks and refrigerated goods.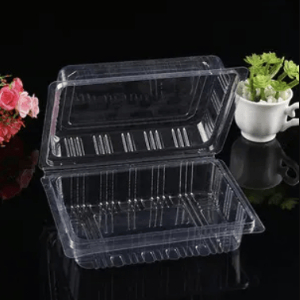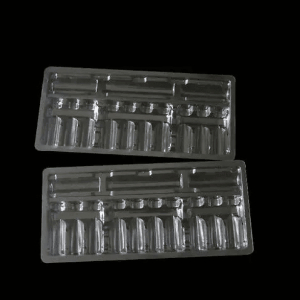 Why choose DESU RPET plastic sheet roll?
Advantages of Products
The Global Recycle Standard (GRS) was initially formulated by the Netherlands Regulatory Alliance and implemented in January 2008. GRS is an international, voluntary, complete product standard that sets requirements for third-party certification of recyclables, chain of custody, social and environmental practices, and chemical restrictions. The GRS is designed to meet the needs of companies wishing to verify the recyclables of their products (finished and intermediate products) and verify responsible social, environmental and chemical practices in their production.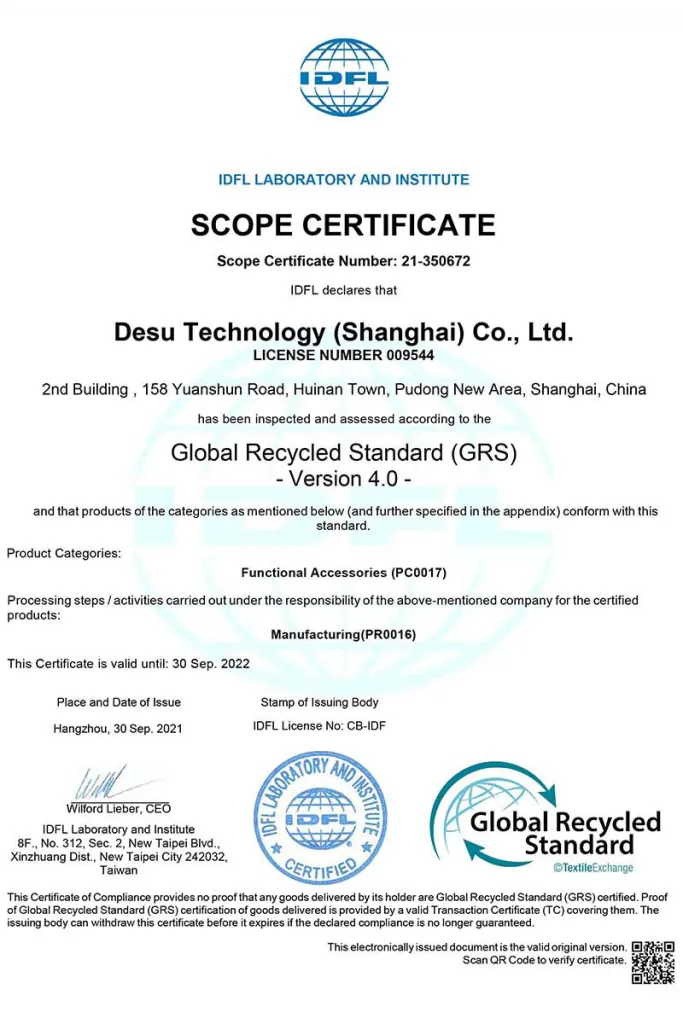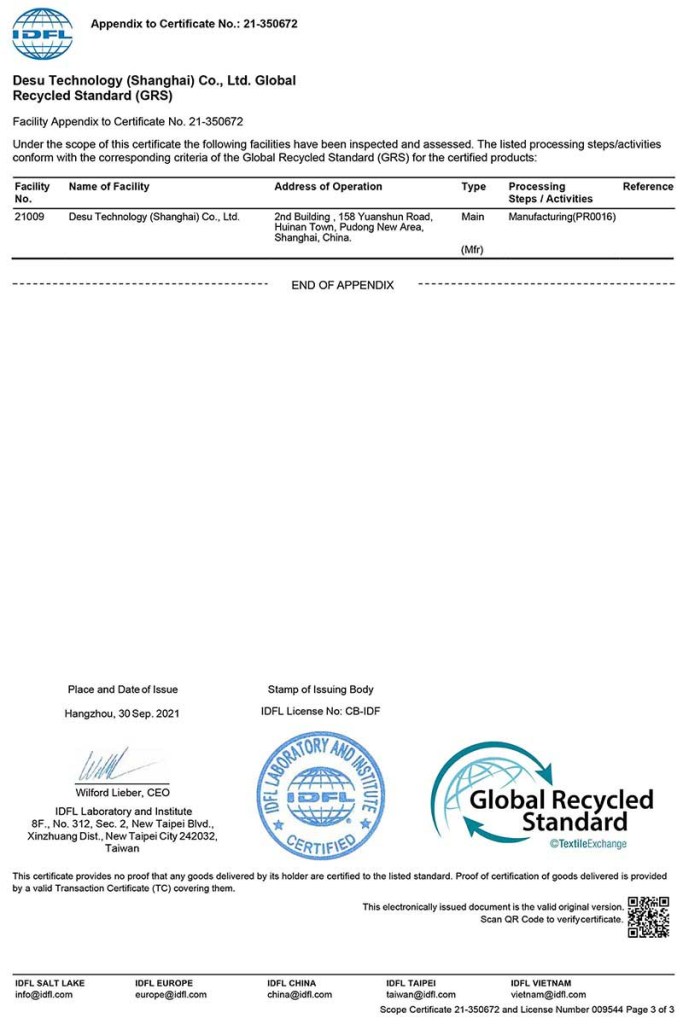 Advantages of Company
Desu Technology (Shanghai) Co., Ltd. is an enterprise specializing in the production of thermoforming plastic sheets. It is located in Nanhui Industrial Zone, Pudong New District, Shanghai, China, covering an area of more than 10,000 square meters.
It mainly produces and sells rigid plastic sheet rolls such as PET, APET, GAG, PETG, PS, PP, HIPS, PVC, etc. It has several advanced plastic sheet production lines with an annual output of more than 10,000 tons. These products are mainly used in packaging industries such as electronics, food, cosmetics, medical treatment, hardware tools, printing, etc., especially in the field of thermoforming.
Standard for fully enclosed electronic dust-free workshop– Ensure highly clean and pollut.
PLC Remote Control System– Programmed control, avoid manual error, save manpower and reduce cost.
24-hour automatic production line with on-line detection equipment –daily production of 140 ton, Product source assurance.
A variety of online and offline inspection equipment—100% full inspection quality ass.
Offer Other Products