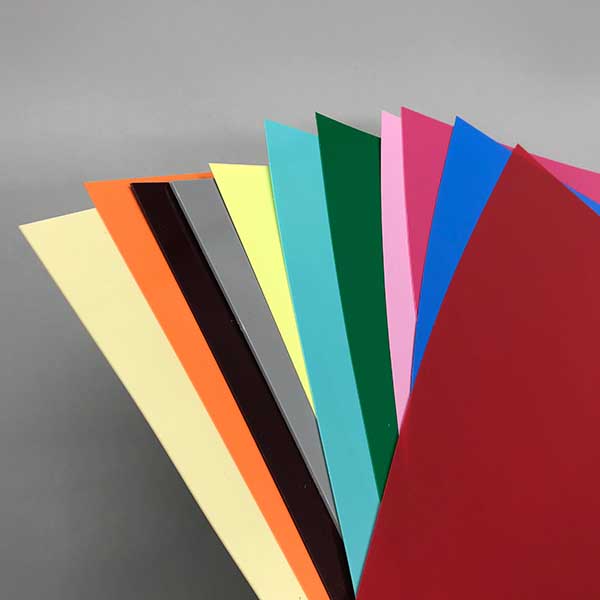 Specification
Brand: DESU
Origin: Shanghai, China
Width: 300~1400mm
Thickness: 0.2~2.0mm
Color: Blue/Red /Yellow/ Green or Customize
Weight: 50-150kg/roll
Shape: Roll/Sheet
Molding Process: Thermoforming
---
The main characteristics of PS blister sheet:
Generates low static electricity and is suitable for packaging of products requiring low static electricity.
It is easy to vacuum form, and the product has good impact resistance.
It has good hygienic properties and can be directly contacted with food without causing harm.
It is easy to be colored and processed, and it can be made into materials of different colors and produced into vacuum covers of different colors.
The hardness is good, and the hardness of this sheet material is better than that of other sheet materials of the same thickness. Thermoformed cups can be used as hot and cold drink cups.
In line with environmental protection requirements, it can be recycled and reused. When incinerating its waste, it does not produce harmful substances that endanger the environment.
The main uses of PS blister:
Low static electricity generation (such as electronic products).
Food packaging (such as: beverages, candy, and meat…for packaging).
Dairy products (dairy products packaged in polystyrene sheet containers can be placed in the refrigerator and not easily spoiled.