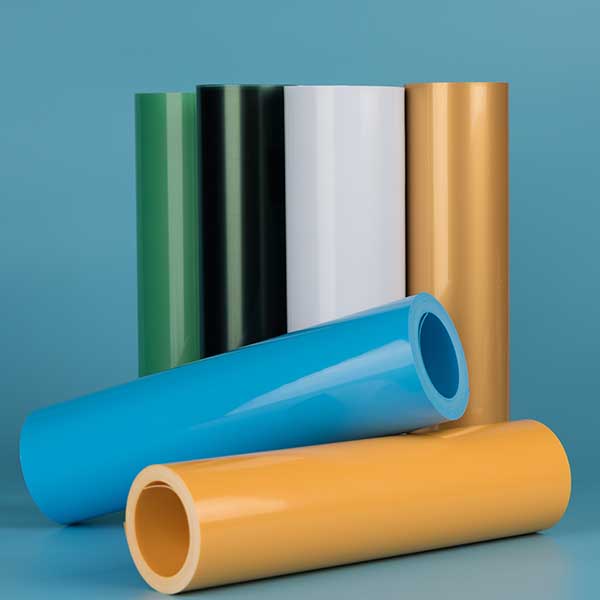 Specification
Product name: Rigid PP Roll
Brand: DESU
Origin: Shanghai, China
Width: 300~1400mm
Thickness: 0.2~2.0mm
Weight: 50-150kg/roll
Shape: Roll/Sheet
Color: Natural, Black, White, Color, etc.
---
Introduction
Polyphenylene is non-toxic, tasteless, and has a pure texture. Its density is only 0.89-0.91. It is one of the lightest varieties in plastics; its strength, hardness and heat resistance are better than low-pressure polyethylene, polystyrene It can be used in an environment up to 100°C. At the same time, it has good electrical conductivity and high-frequency insulation properties.