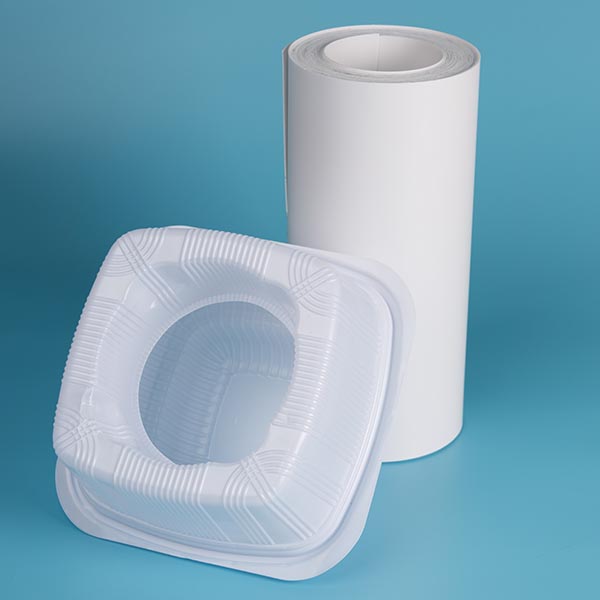 Specification
Product name: Rigid Polystyrene Roll
Brand: DESU
Origin: Shanghai, China
Width: 300~1400mm
Thickness: 0.2~2.0mm
Weight: 50-150kg/roll
Shape: Roll/Sheet
Color: Natural, Black, White, Color, etc.

---
Introduction
Rigid polystyrene roll material is a widely used plastic sheet. It is widely used in the field of thermoforming and can be used to make outer packaging materials for various products.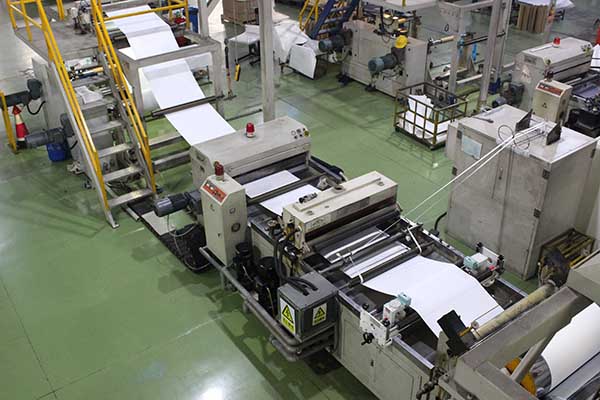 ---
Polystyrene rolls in food packaging
The FDA has pointed out for decades that polystyrene is safe for use in contact with food. The European Commission/European Food Safety Authority and other regulatory agencies have also reached similar conclusions. Polystyrene catering packaging can help reduce foodborne illnesses in homes, hospitals, schools, nursing homes, canteens and restaurants.
The catering industry prefers polystyrene catering packaging because it has better performance than alternatives. It keeps hot food warm, cold food cold, and fresh food fresh. From organic salads to spicy foods, polystyrene packaging provides more convenience and dining enjoyment for busy people.
---
Shanghai DESU focuses on the development and production of polystyrene rolls. DESU has advanced production equipment, high-level production technicians and an excellent sales and service team.