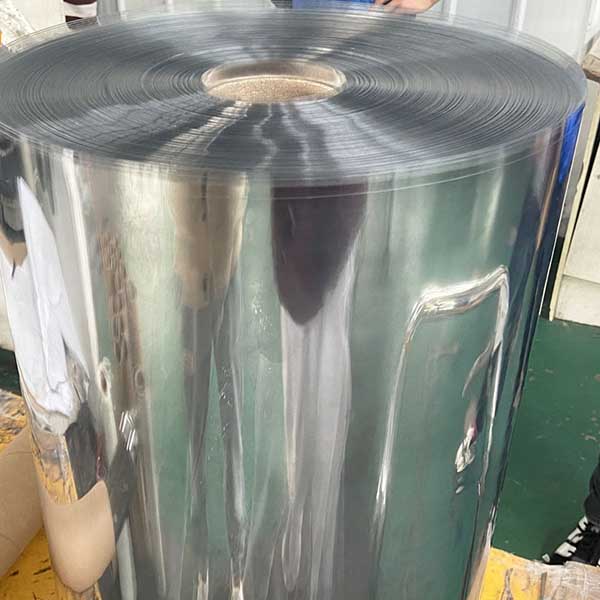 Specification
Product name: APET Sheet For Thermoforming
Brand: DESU
Origin: Shanghai, China
Width: 300-1400mm
Thickness: 0.18-2.0mm
Weight: 50-150kg/roll
Shape: Roll/Sheet
---
Introduction
APET is a non-toxic and environmentally friendly material. It is widely used in packaging, signs, advertising, printing, construction and so on.
APET is widely used in outer packaging of different kinds of products due to its good transparency.
APET sheets can be processed into trays of different shapes by vacuum thermoforming, which are used for food packaging, medical packaging, medical device packaging and electronic packaging.
APET can be molded into different kinds of shapes, and can be made into a cover for clothing packaging.
APET sheet can be cut into small pieces for packing shirts or handicrafts.
APET sheet can be used for offset printing, box windows, stationery, etc.