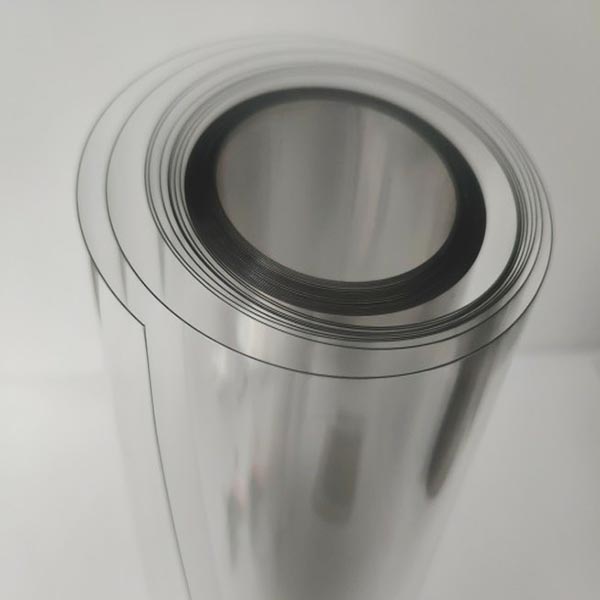 Specification
Product name: Clear Plastic PET Sheet for Blister Packing
Brand: DESU
Origin: Shanghai, China
Width: 300~1400mm
Thickness: 0.18~2.0mm
Weight: 50-150kg/roll
Color: Transparent
Application: Thermoforming packaging material
---
DESU Plastic Technology (Shanghai) Co., Ltd supply PET plastic roll for thermoforming manufacturing packaging. We are a factory with an area of more than 10,000 square meters, located in Pudong New Area, Shanghai, China, with multiple co-extrusion production lines. The PET plastic rolls are exported to all over the world. Welcome friends from all over the world to visit ou factory, we will provide you with quality products and satisfactory service.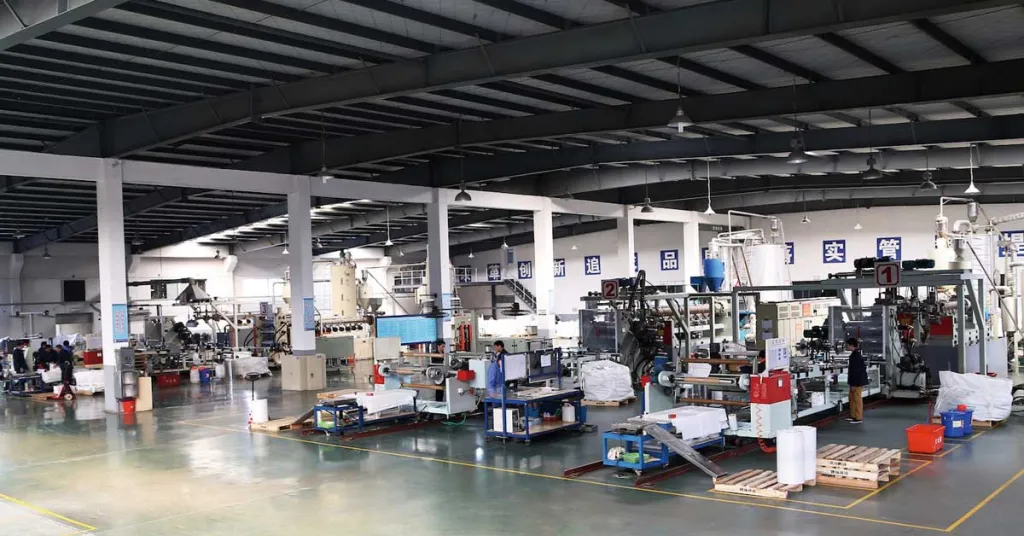 Product Description:
PET is a common thermoplastic and a degradable and environmentally friendly packaging material.
Non-toxic, in line with FDA food safety, can be used for food packaging.
PET sheet has good gloss, excellent clarity and good chemical resistance.
PET plastic sheet has good plasticity and is easy to process, suitable for die cutting, vacuum forming and folding.
PET sheet is waterproof, smooth surface, not easy to deform.
Through additives, products with different properties are formed, such as antistatic plastic sheets, anti-ultraviolet PET sheets, etc.
Parameter of PET sheet
Size in roll: Width from 300mm-1400mm
Thickness: 0.18mm-2mm
Material: 100% virgin PET material
Surface: Glossy/Matt/Frost
Color: Transparent, Colorful, any color is available
Feature: anti-stastic, anti-UV, anti-sticky
Main Application: Thermoforming/Printing
Advantage:
1 Optional clarity
2 Good flexibility, no easy broken
3 Laminating with protective film to avoid scratching
4 We can also provide OEM service, we can cut the PET film in any shape you need
Application of PET sheet roll
Our PET plastic sheets have excellent toughness, good low temperature impact properties and ability to withstand sterilization in clear blister packs. Suitable for a wide range of packaging applications: pharmaceutical packaging, food packaging, clamshell packaging, blister packaging, domes, sneeze guards and more.
We have rich experience in manufacturing PET sheets with different functions such as anti-fog, anti-ultraviolet, anti-static, conductive and so on. Our PET plastic sheets are best suited for vacuum formed products such as electronics trays and food packaging boxes.