Delivery site – 5 Tons of PET plastic sheet rolls sent to Thailand
In the early morning of October 27, 2023, we started busy shipping 5 tons of Pet plastic sheet rolls to Thailand. The following is a video of our delivery site.
Delivery date: 2023-10-27
Products shipped: PET plastic sheet rolls
Shipped weight: 5 tons
Shipping address: Thailand
About customer – 5 Tons of PET plastic sheet rolls sent to Thailand
This customer in Thailand is a well-known local plastic packaging factory. They are a plastic packaging manufacturer that integrates design, proofing, production and sales.Their plastic packaging products are widely used in food, electronics, supermarkets, laundry cosmetics, feed, clothing and other fields.
Therefore, they need to purchase large quantities of thermoplastic sheet rolls every year. He is also an expert in this industry, so the quality and price of many products are quite demanding.
The first time that they purchased anti-static HIPS plastic sheet rolls from us for electronic product packaging. After using them, they were very satisfied with our products, so they placed many orders with us one after another.
This time they received a collar lining project, and they contacted us immediately and placed an order for 5 tons of PET plastic sheet rolls.
He said that our products are of good quality and service is good, and we are a very trustworthy partner, worth recommending to every friend around us.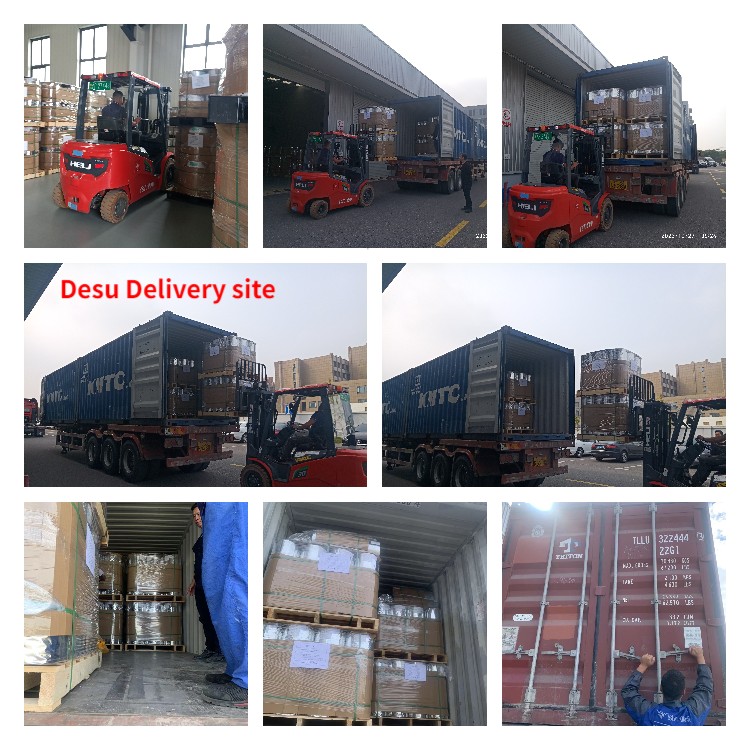 What is PET plastic sheet roll?
PET plastic sheet roll is a new type of plastic product developed in recent years. It is a thermoplastic ring-wrapped plastic product that is odorless and tasteless after burning and does not produce toxic gases. PET sheets have high transparency, no water ripples, no crystallization points, no directionality, no whiteness, strong oil and chemical resistance, good toughness and rigidity, and good impact resistance (low temperature impact resistance is also better than PVC). 20% higher).
1. PET plastic sheet rolls has good mechanical properties, impact strength is 3 to 5 times that of other sheets, and good folding resistance.
2. Resistance to oil, fat, dilute acid, dilute alkali, and most solvents.
3. PET plastic sheet rolls has excellent resistance to high and low temperatures. It can be used for a long time within a temperature range of 120°C, and can withstand high temperatures of 150°C and low temperatures of -70°C in short-term use, and has little effect on its mechanical properties at high and low temperatures.
4. The gas and water vapor permeability is low, and it has excellent gas, water, oil and odor resistance.
5. PET plastic sheet rolls has high transparency, can block ultraviolet rays and good gloss.
6. Non-toxic, tasteless, good hygiene and safety, and can be directly used for food packaging.