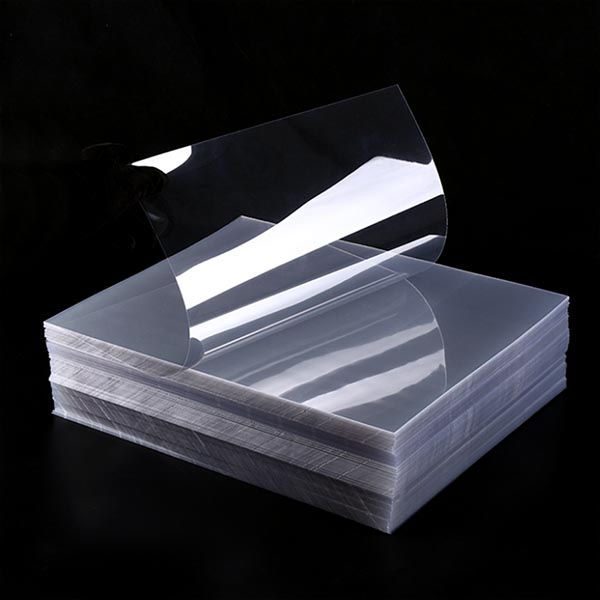 Specification
Product name: PVC Sheet For Food Packing
Brand: DESU
Origin: Shanghai, China
Width: 300~1400mm
Thickness: 0.18~6.0mm
Weight: 50~150kg/roll
Shape: Roll/Sheet
Color: High transparency
---
Product Introduction
1. The product has good transparency, good surface gloss, bright color, few crystal points and bubbles, and has the characteristics of strong impact resistance, chemical resistance and easy processing and molding.
2.This product has good vacuum formability, strong folding toughness, good printing flatness, and resistance to tortuosity.
3.Adopt special formula, cold-resistant -20℃, pass SGS test, fully comply with ROSH standard.
4.Special requirements such as cold-resistant, flame-retardant, anti-ultraviolet, anti-static, etc. can be given to the product according to customer requirements.