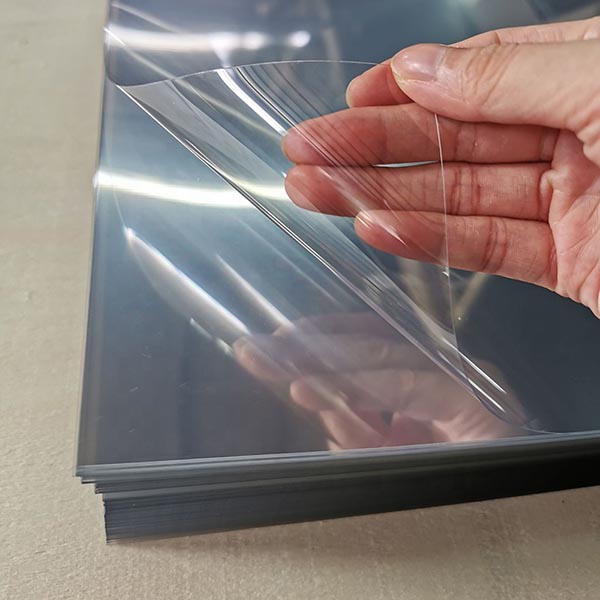 Specification
Product name: UV-resistant PET Sheet
Brand: DESU
Origin: Shanghai, China
Width: 300~1400mm
Thickness: 0.18~2.0mm
Weight: 50~150kg/roll
Shape: Roll/Sheet
Performance: light transmittance is more than 90%, ink is easy to adhere.
Color: clear, white, green, blue, orange, brownetc, etc.
Application: Thermoforming vacuum blister
---
Effects of UV Radiation
Ultraviolet rays are referred to as UV. Some materials are very sensitive to ultraviolet rays. For example, some cosmetic, pharmaceutical, food or beverage packaging materials will change color if they are exposed to ultraviolet rays for a long time, especially in some cases that require the use of strong light for decoration or This is especially true in illuminated shopping malls, where high-power halogen lamps or scattered light emit harmful UV rays in the A, B, and C bands.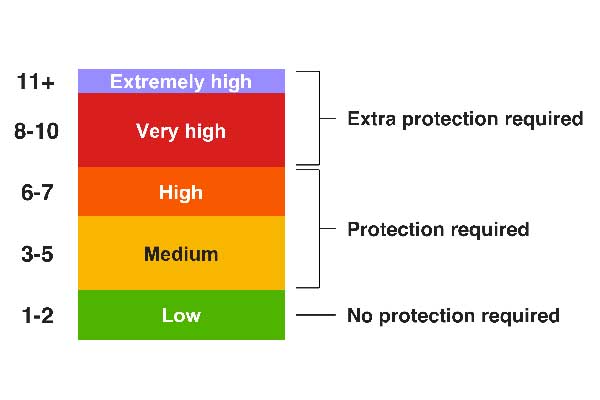 We know that prolonged exposure to UV light can cause discoloration and deterioration of products. Therefore, the packaging materials of such products should have the effect of inhibiting ultraviolet rays to block the transmission of ultraviolet rays. Another way to protect against UV radiation is to pack the product in an opaque package, however, the demand for transparent packaged products is on the rise today, which is influenced by various factors, such as aesthetic value, user needs, etc. Therefore, it is in line with the expectations of all parties to produce a plastic sheet that is both transparent and UV-resistant.
---
Why Choose UV-resistant PET Sheet?
UV-resistant PET Sheet is mainly aimed at the long-wave ultraviolet (320-400nm) that penetrates the atmosphere and reaches the ground in the sun. It can effectively shield more than 98% of this ultraviolet light. It is especially suitable for outdoor products to reduce the yellowing and performance aging of the product. Extend the service life of the product. The product uses environmentally friendly materials, does not produce toxic or harmful gases, and fully meets the food hygiene level. This product is suitable for blister packaging on the surface of photo frames and outdoor products that are easy to be exposed to ultraviolet rays.