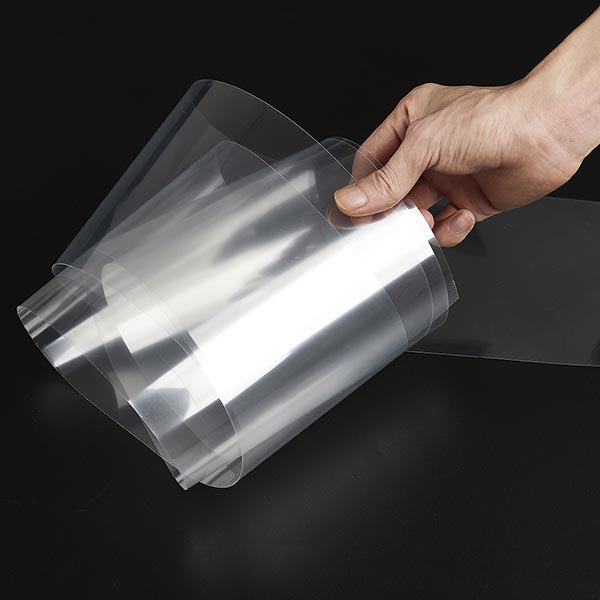 Specification
Product name: Transparent PET Sheet for Cosmetic Box Packaging
Brand: DESU
Origin: Shanghai, China
Width: 300~1400mm
Thickness: 0.18~2.0mm
Weight: 50~150kg/roll
Shape: Roll/Sheet
Color: Clear
---
The cosmetic outer packaging box made of PET sheet is light, strong, flexible, and most importantly, has a good waterproof effect.
Easy to form, as long as the mold is replaced, different varieties of containers can be obtained, and it is easy to form mass production.
The packaging effect is good, there are many kinds of plastics, easy to color, and the color is bright. Different kinds of packaging containers can be made according to the needs, which has a good packaging effect.
It has good corrosion resistance, acid and alkali resistance, oil resistance and impact resistance.