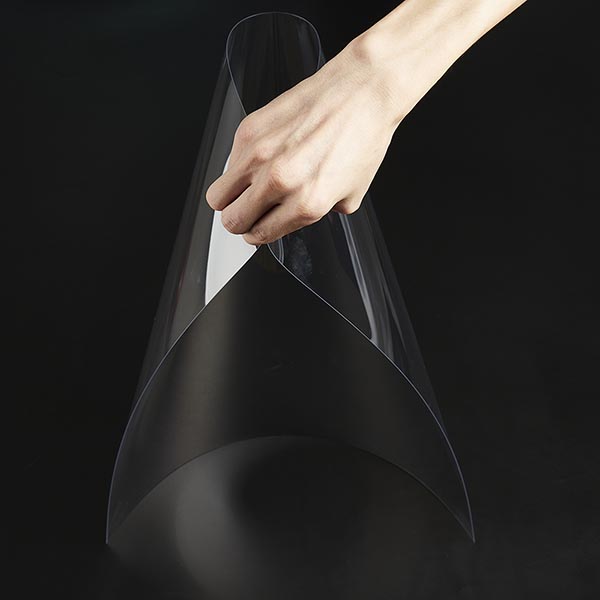 Specification
Product name: Silicone Coated Release PET Sheet
Brand: DESU
Origin: Shanghai, China
Width: 300-1400mm
Thickness: 0.18-2.0mm
Weight: 50-150kg/roll
Shape: Roll/Sheet
Color: Transparent; Translucent; Black; White; Color.
---
Introduction
PET sheets are used as packaging materials, and their waste can be recycled with little performance degradation. Because the PET sheet has only three elements of carbon, hydrogen and oxygen, after incineration, no residue will be left, and no poisonous gas will be produced, and the heat of combustion is very high, which is conducive to the combustion of the entire garbage. PET sheet is a highly crystalline polymer with a smooth and shiny surface. However, it is not resistant to immersion in hot water and alkali. After coating the surface of the PET sheet with silicon, the performance of the PET sheet can be improved. Silicon can affect the PET sheet. The material plays a role in auxiliary protection.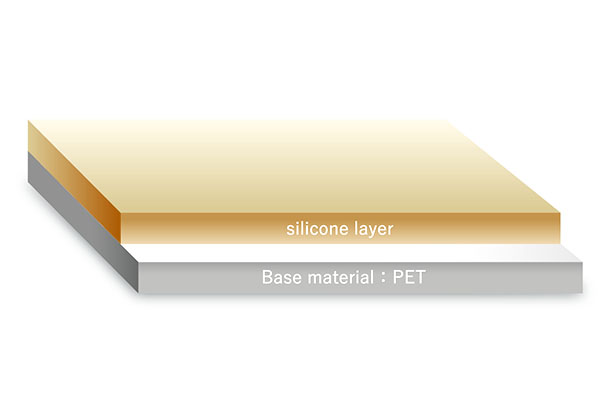 ---
Product Advantages
Good thermoforming properties.
Uniform coating.
Appearance without scratches, good smoothness, no wrinkles, no dirty, no crystal points.
High residual adhesion rate (≥85%), little silicon transfer, no performance impact on the material, no pollution.