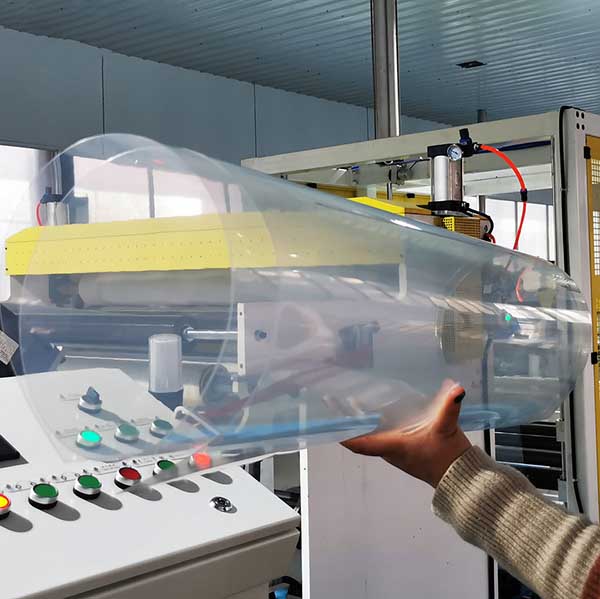 Specification
Product name: Conductive PP Plastic Sheet
Brand: DESU
Origin: Shanghai, China
Width: 300~1400mm
Thickness: 0.2~2.0mm
Weight: 50-150kg/roll
Shape: Roll/Sheet
Color: Transparent
Application: Offset printing
---
Introduction
The printing grade PET sheet has excellent printability, and the ink fastness after printing is stable. It is composed of a strong, smooth and transparent PET hard coating and a printable layer, with double-sided hard and scratch-resistant treatment. The surface of the film has been specially chemically treated, so it has good adhesion to the ink after printing, excellent resistance to friction, scratches and chemical reagents, smooth surface, good heat resistance, and light transmittance up to 93 %.
Our PET sheets are widely considered to be the highest quality sheets available on the market today. Our specialized surface finish provides our customers with an ease in processing and printing that is unparalleled.
---
Application
The surface of PET sheet has strong ink adhesion after corona. It is widely used in high-end printing and packaging materials. It can be widely used for packaging gift boxes, packaging bags, folders, postcards, stationery, posters and promotional materials and other plastic printing. It can be directly used for offset printing.
---
Product Advantages
Food grade purification workshop, with QS production license.
It meets Rosh inspection standards and can be used for packaging of food, high-end cosmetics, and medical devices.
Uniform number of threads, fast heat sealing, light transmittance of more than 90%, excellent molding performance.
It has superior optical properties (high light transmittance, high smoothness and low halo) and outstanding printability.
High toughness, with outstanding high impact strength.