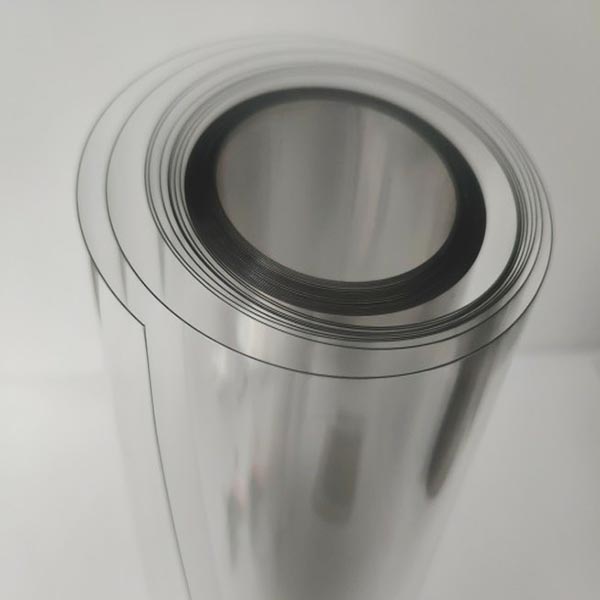 Specification
Product name: Rgid PET Plastic Roll
Brand: DESU
Origin: Shanghai, China
Width: 300~1400mm
Thickness: 0.18~2.0mm
Weight: 50-150kg/roll
Color: Transparent
Application: Thermoforming packaging material
---
DESU Plastic Technology (Shanghai) Co., Ltd supply PET plastic roll for thermoforming manufacturing packaging. We are a factory with an area of more than 10,000 square meters, located in Pudong New Area, Shanghai, China, with multiple co-extrusion production lines. The PET plastic rolls are exported to all over the world. Welcome friends from all over the world to visit ou factory, we will provide you with quality products and satisfactory service.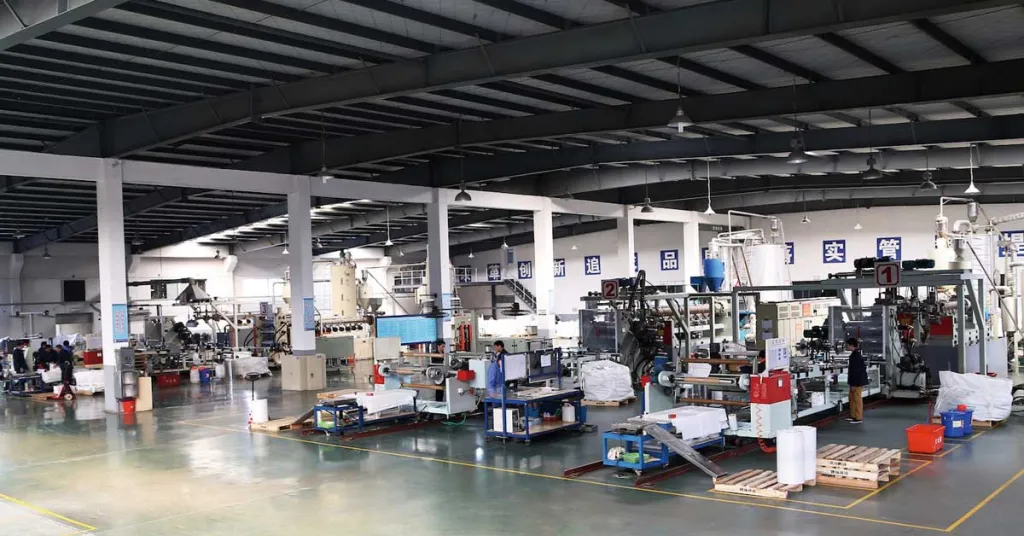 Advantages of PET roll
1. It has good mechanical properties, the impact strength is 3~5 times that of other plastic rolls, and the folding resistance is good.
2. Resistant to oil, fat, dilute acid, dilute alkali, and most solvents.
3. It has excellent resistance to high and low temperature. It can be used for a long time in the temperature range of 120℃, and it can be used for a short time. It can withstand high temperature of 150℃ and low temperature of -70℃, and its mechanical properties will be little affected at high and low temperatures.
4. The gas and water vapor permeability is low, and it has excellent gas, water, oil and peculiar smell performance.
5. High transparency, can block ultraviolet rays and good gloss.
Application field of PET roll
PET transparent roll can be used in various food and drug packaging materials. PET roll itself is non-toxic and will not release harmful substances at room temperature, and its excellent ductility is the basis for packaging products. At the same time, patterns can be printed on the surface of the PET sheet. It is also used in packaging materials for textiles and electrical components. PET rolls can effectively isolate water and oxygen, and will not allow these elements to damage internal products.