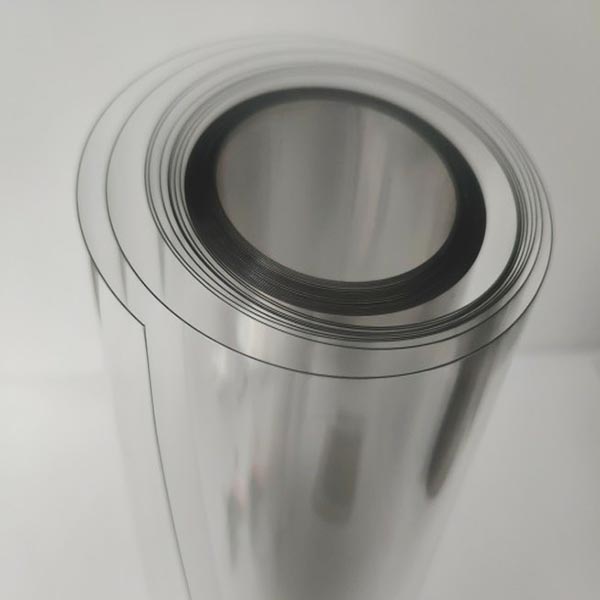 Specification
Product name: PET plastic sheet for fruit blister box
Brand: DESU
Origin: Shanghai, China
Width: 300~1400mm
Thickness: 0.18~2.0mm
Weight: 50-150kg/roll
Color: Transparent
Application: Thermoforming packaging material
---
DESU Plastic Technology (Shanghai) Co., Ltd supply PET plastic roll for thermoforming manufacturing packaging. We are a factory with an area of more than 10,000 square meters, located in Pudong New Area, Shanghai, China, with multiple co-extrusion production lines. The PET plastic rolls are exported to all over the world. Welcome friends from all over the world to visit ou factory, we will provide you with quality products and satisfactory service.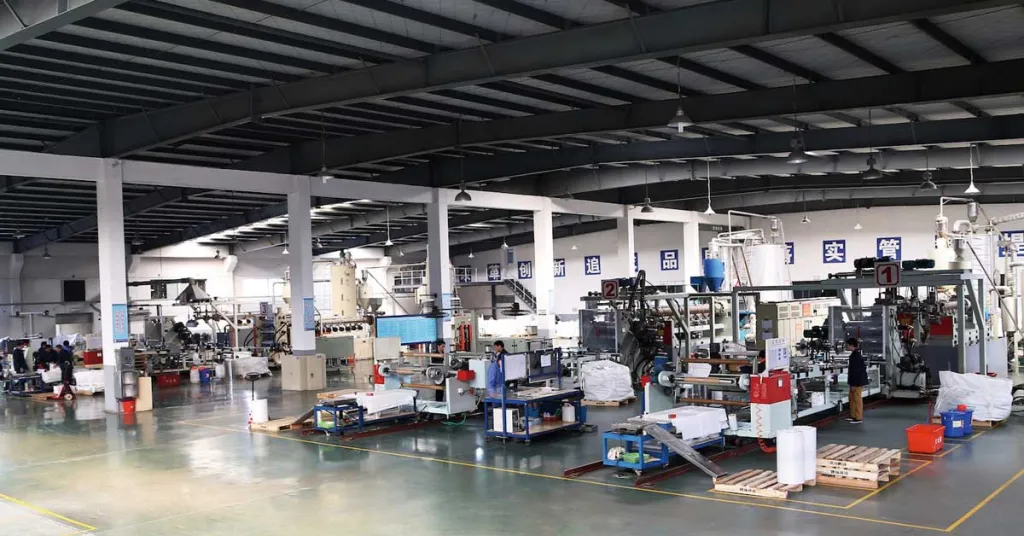 PET plastic sheet introduction
Fruit blister boxes are mostly made of PET packaging materials, which are made by thermoforming blister process. PET material is a certified environmentally friendly material that can be in direct contact with food, so it is often used to make food trays or packaging boxes. The color of PET material is universal, and it is generally mainly transparent. The transparent PET plastic sheet seems to be a thin glass window. From the outside, you can see the shape and color of the fruit at a glance.
Fruits should avoid collisions when they are stored, and the fruits should be visually seen through the packaging. Therefore, transparent PET plastic sheets are used to make blister boxes to package fruits, which not only achieves the protection of separation, support, and shock resistance, but also It does not affect the overall display effect of the product.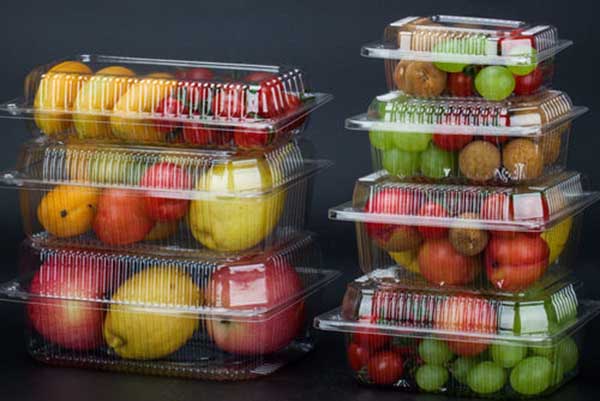 The PET plastic sheet is heated at high temperature and then vacuumed and cooled to form a plastic box. It can be heated and shaped according to the shape of the product. The PET blister packaging box has transparency, and the products packaged with this material have good aesthetics, which can greatly improve the consumption of the products.
PET hard sheet has good toughness and is a new type of material developed in recent years. PET plastic sheet is considered to be an ideal packaging material that meets (ROSH) environmental protection requirements. PET plastic sheet has excellent toughness, high strength, high transparency, can be recycled and reused, does not produce harmful gases when burned, and is an environmentally friendly material, so PVC is gradually banned. The blister box made of PET plastic sheet brings difficulties to high-frequency packaging due to its high thermal melting point. In order to solve this problem, a layer of PVC film can be compounded on the surface of the PET plastic sheet, which is called PETG. Mainly used in electronics, food, toys, color box windows, collar support, footwear packaging, etc.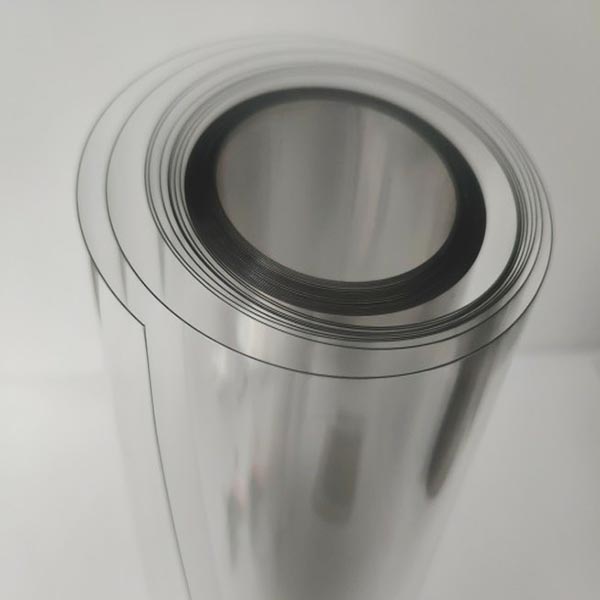 Advantages of PET blister packaging
It has excellent transparency and smoothness, and has a good display effect.
Excellent surface decoration performance, can be printed without surface treatment, easy to emboss patterns, easy to metal treatment (vacuum metal plating layer)
Has good mechanical strength.
Good barrier properties to oxygen and water vapor.
Good chemical resistance, can withstand the erosion of various chemical substances.
It is non-toxic and has reliable hygienic performance. It can be used for the packaging of food, medicine and medical equipment, and can be sterilized by gamma rays.
It has good adaptability to environmental protection and can be recycled economically and conveniently. When the waste is incinerated, no harmful substances are produced that endanger the environment.