2022 is over, and 2023 is creeping in. As the old year ends and the new begins.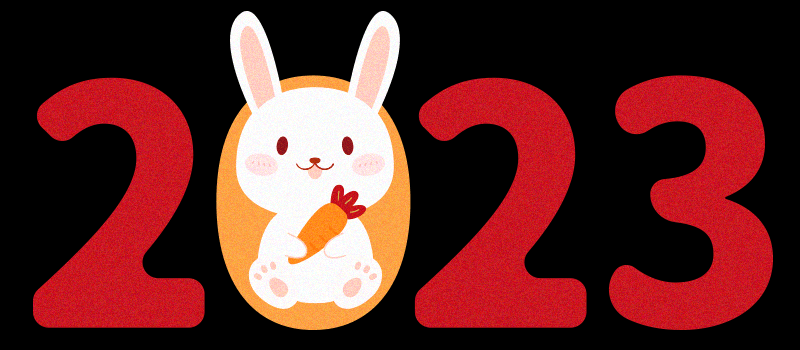 Desu Technology (Shanghai) Co., Ltd. would like to express our heartfelt thanks to all the new and old customers who have been caring, helping and supporting the development of Pulicin.
2022 has been a remarkable year. In the past year, we have gone through a difficult journey, but our steps are firm. Over the past year, under the leadership of the company's leaders, the company up and down together to forge ahead to overcome one difficulty after another, and successfully complete the company's work. Complete the delivery of one order after another.
I look forward to more cooperation with you in 2023. I also wish you good health, peace, joy and wealth in the New Year.
If you need PET plastic sheet roll, PP plastic sheet roll, PS plastic sheet rolls, you can contact me, and we welcome you to visit our factory.