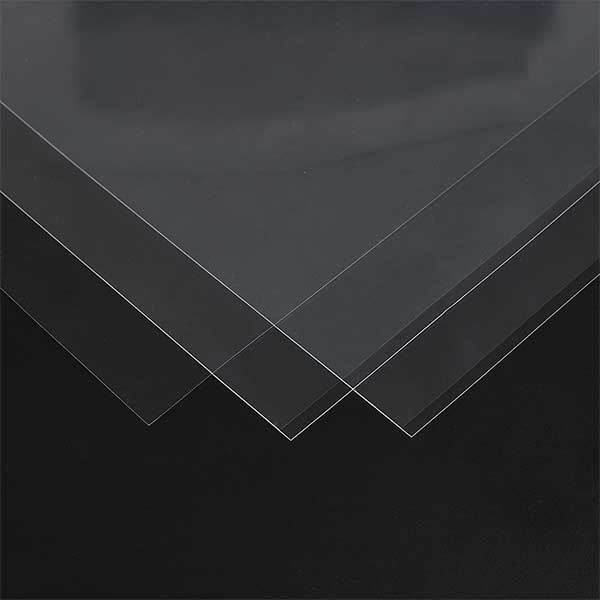 Specification
Brand: DESU
Origin: Shanghai, China
Width: 300~1400mm
Thickness: 0.18~2.0mm
Weight: 50~150kg/roll
Shape: Roll/Sheet
Color: clear, white, green, blue, orange, brownetc, etc.
Application: Thermoforming vacuum blister
---
Application
PET has hIgh transparency, and is more glossy than PVC film. It is more suitable for exquisite pack.
Food packaging(Can Keep food fresh for a longer duration):
Case and tray for confectionery, bakery, fruits, vegetable, fishery, meat productsDairy products, beverage cups, containers Lidsfor ingredients, lids for ice cream.
Stationery:
Notebook Binding, Book Cover, Plastic Bags, etc.
Blister packaging:
Toys, accessories, batteries, commodities.
Medical packaging:
Containers for medical supplies, optical devices.

General usage:
Case for cosmetics, dolls, sports stuffs, writing materials, common box type cases, and other stuffs.
Printing:
Silk Printing, UV Offset Printing.
Signage:
Clothes Labels, Food Labels, Price tags etc.