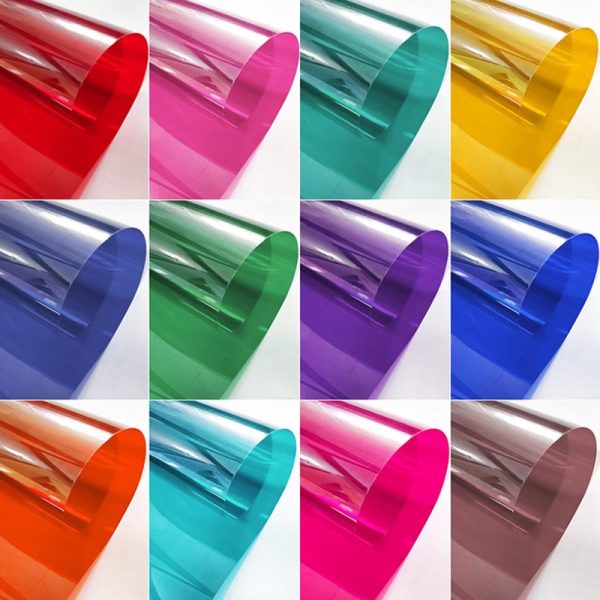 Specification
Product name: PET plastic sheet for chocolate tray
Brand: DESU
Origin: Shanghai, China
Width: 300~1400mm
Thickness: 0.18~2.0mm
Weight: 50-150kg/roll
Color: Transparent
Application: Thermoforming packaging material
---
Product Description:
PET plastic sheets are widely used in chocolate trays and are a great choice for retail displays or gift wrapping. Candy, desserts, party favors and cookies look great in this crystal clear box. The boxes are made of scratch-resistant material and are certified food safe for direct food contact.
PET plastic sheet applications include: PET blister packaging, PET printing films, automotive electronic PET sheets, sanding sheets, etc.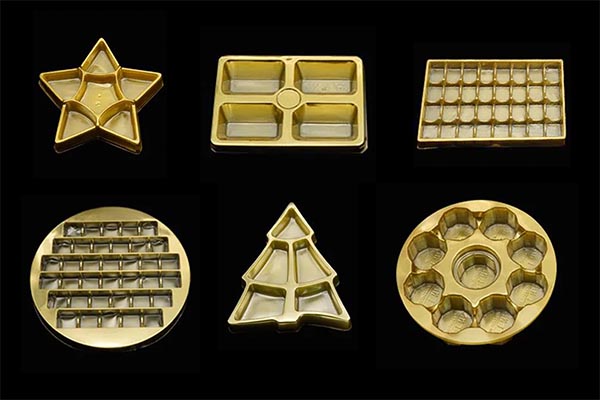 Advantages of PET plastic sheet:
Low cost
Easy to color
Easy to print
Easy to assemble with adhesive or solvent
Outstanding thermoforming properties
Good machinability
High impact strength
Excellent thermoforming
Excellent printability
Good scratch resistance
Core advantages of PET packaging boxes:
1. 88% transparent
Transparent food container, food is clear at a glance, this type of packaging box can better display food.
2. High sealing performance
Adopt hinged cover design, high sealing performance, ensure sealing and leak-proof.
3. Snap closure to reduce leakage
Great for preserving fresh salads, fruits, vegetables, dried fruits and nuts, candy, baking, cakes and other foods.
4. High impurity removal rate
Sturdy and durable, it can prevent soaking, convenient and reliable.
DESU Plastic Technology (Shanghai) Co., Ltd supply PET plastic roll for thermoforming manufacturing packaging. We are a factory with an area of more than 10,000 square meters, located in Pudong New Area, Shanghai, China, with multiple co-extrusion production lines. The PET plastic rolls are exported to all over the world. Welcome friends from all over the world to visit ou factory, we will provide you with quality products and satisfactory service.
We have rich experience in manufacturing PET sheets with different functions such as anti-fog, anti-ultraviolet, anti-static, conductive and so on. Our PET plastic sheets are best suited for vacuum formed products such as electronics trays and food packaging boxes.